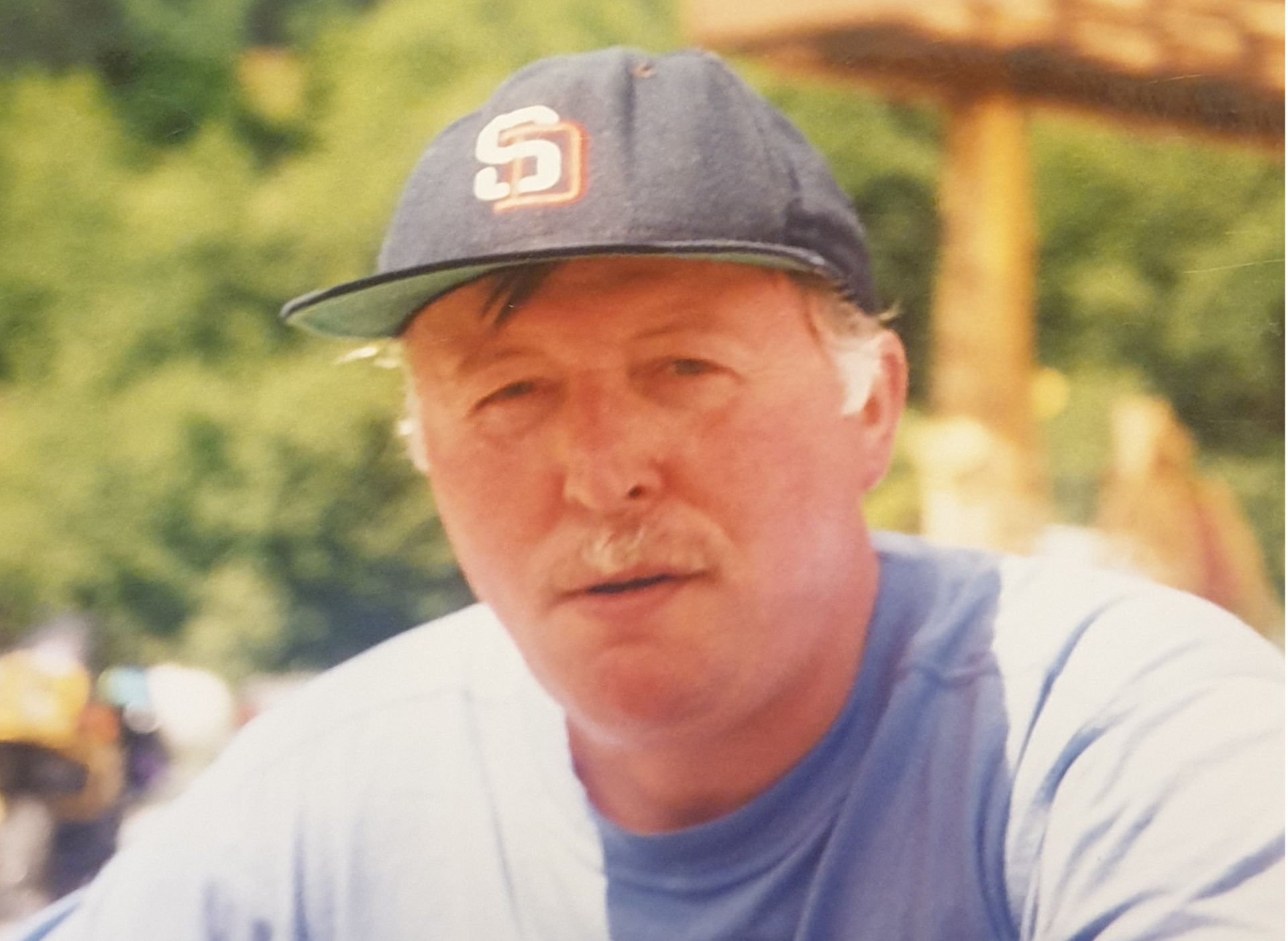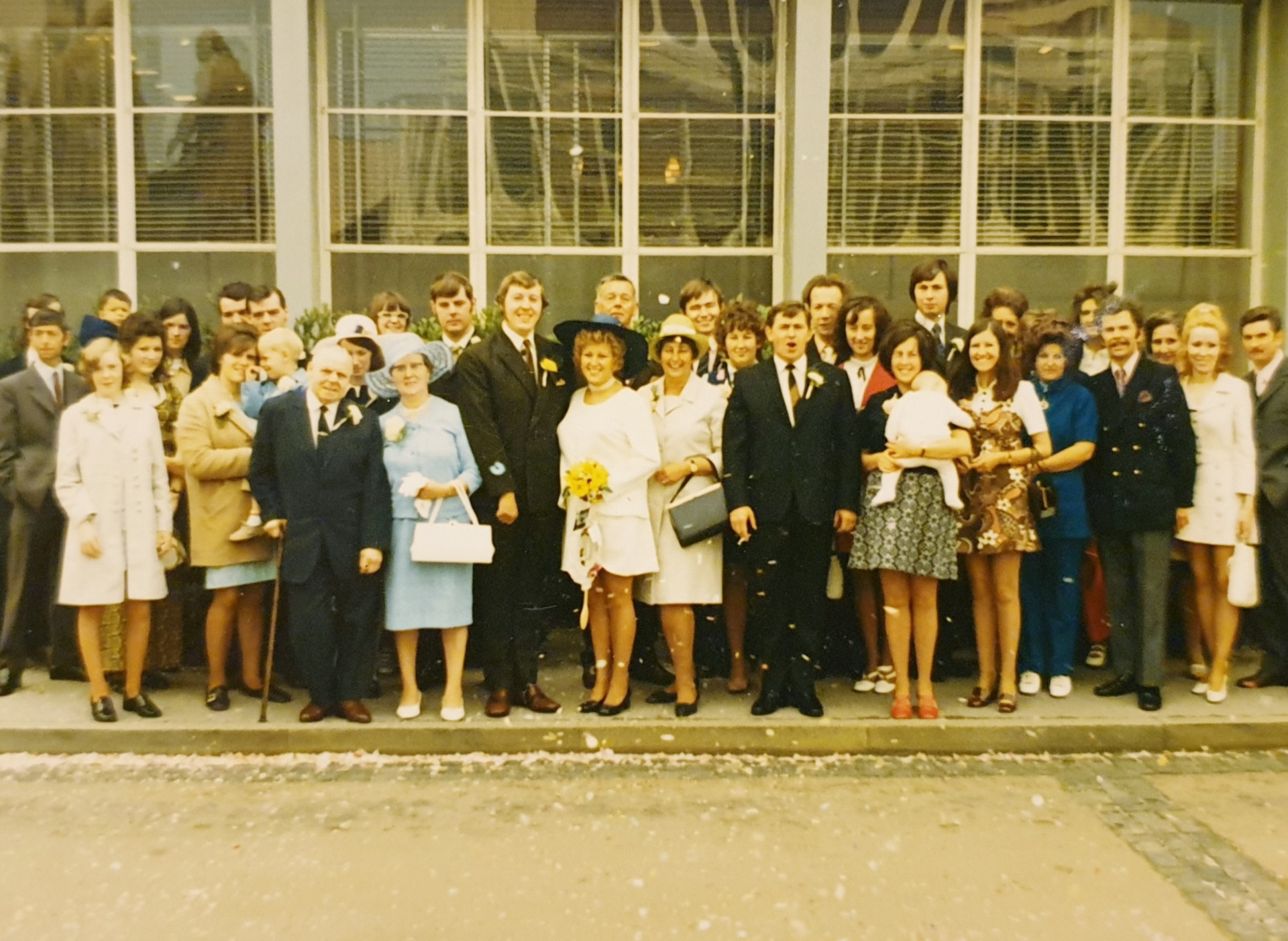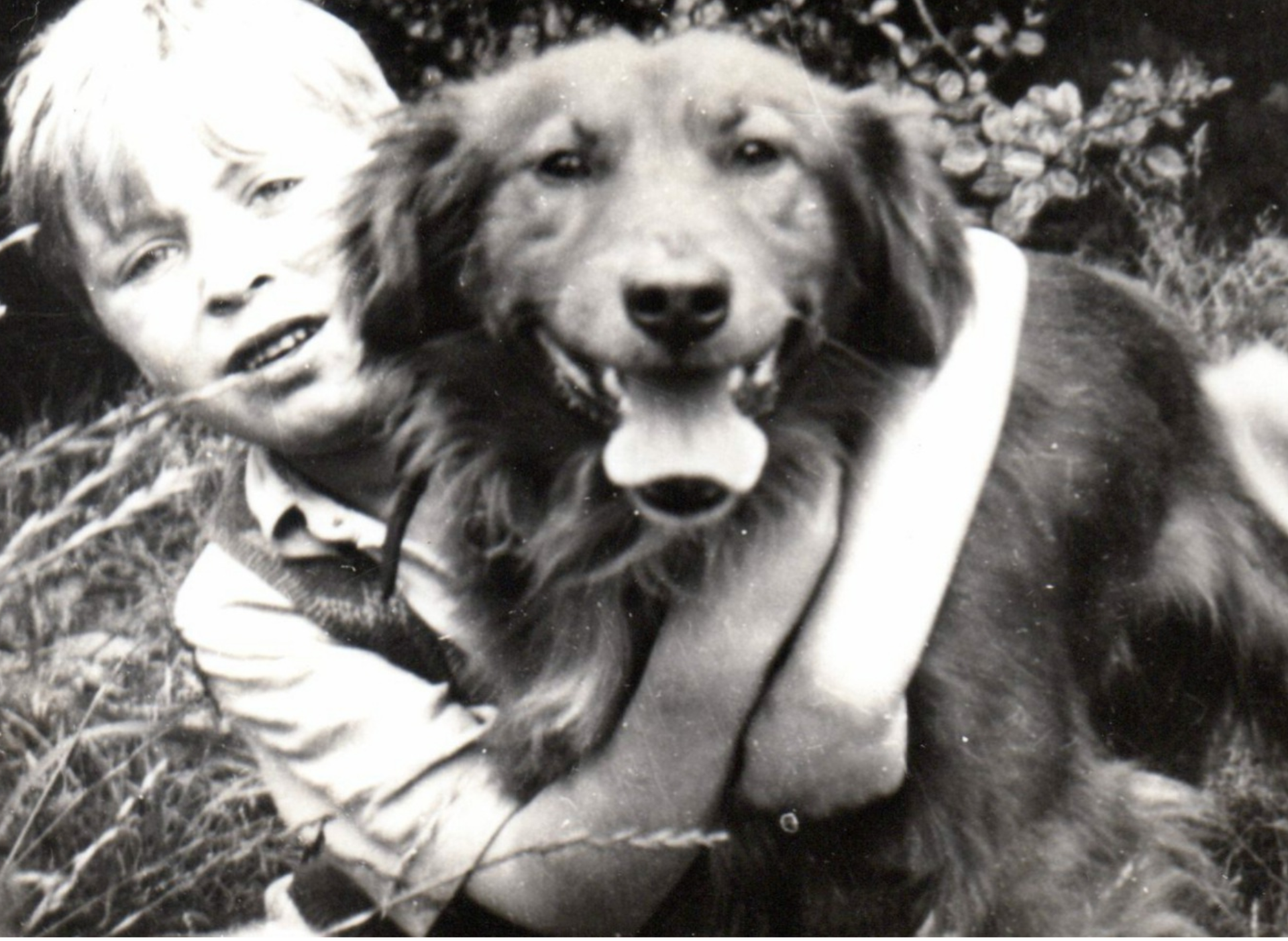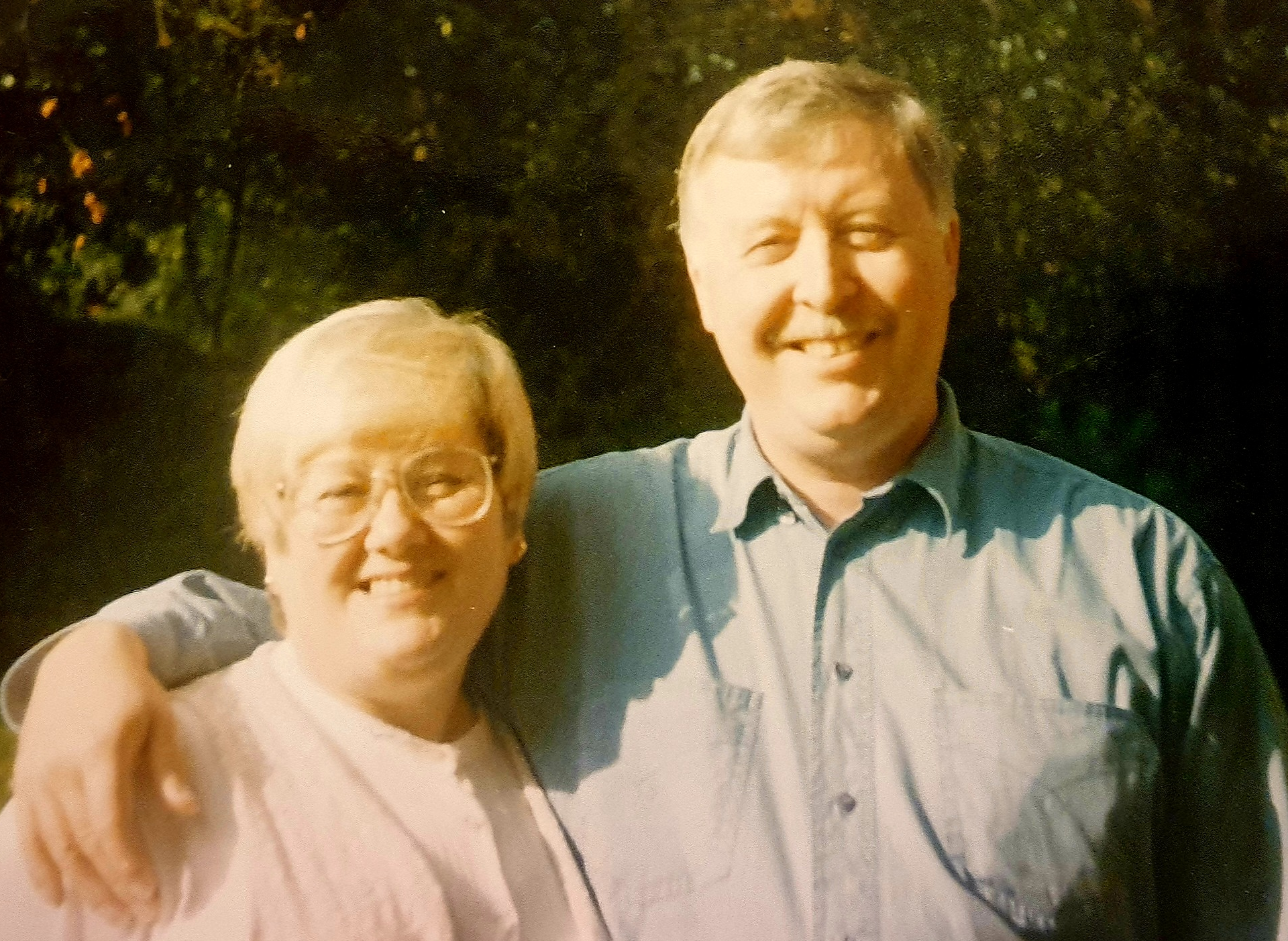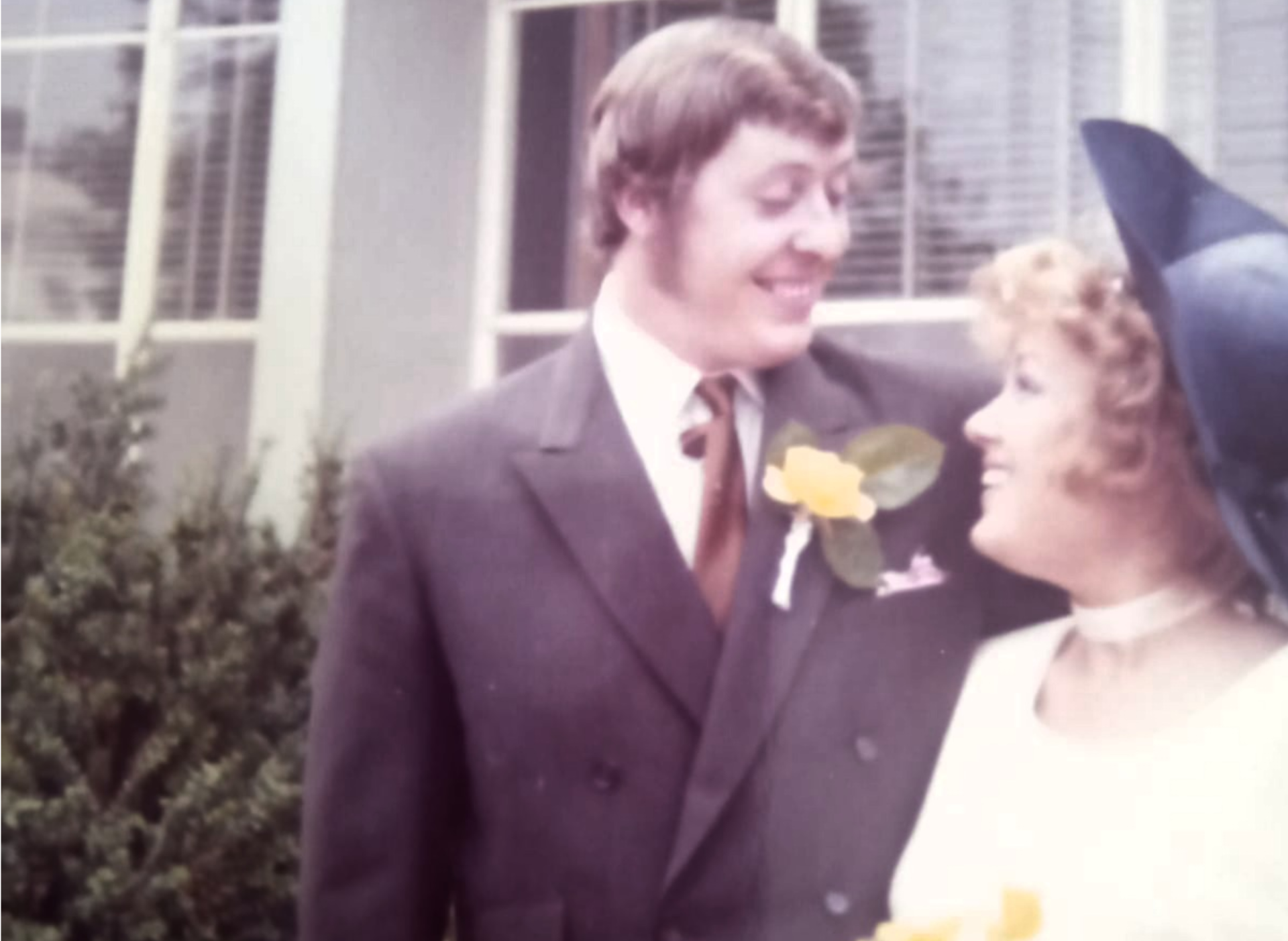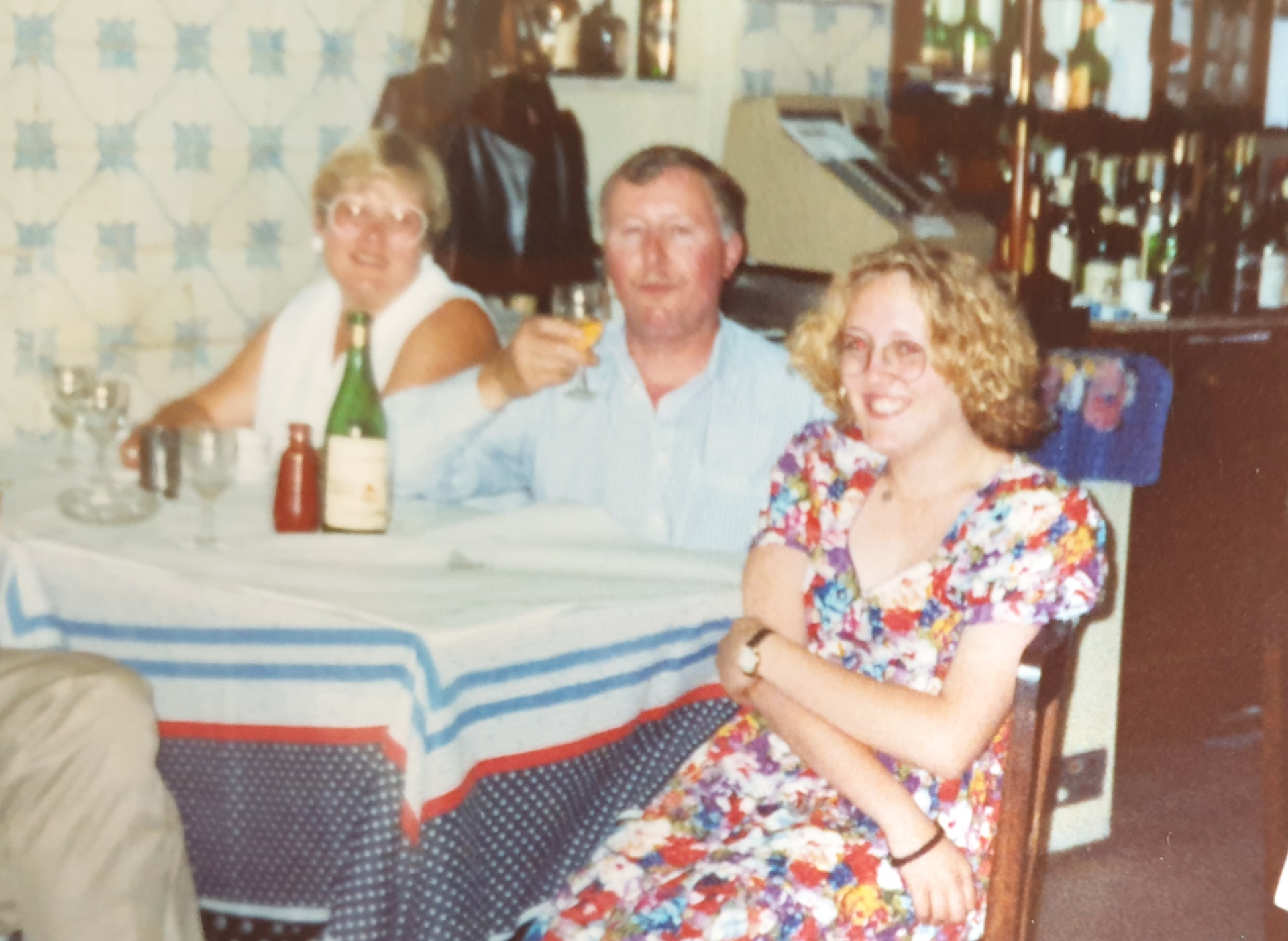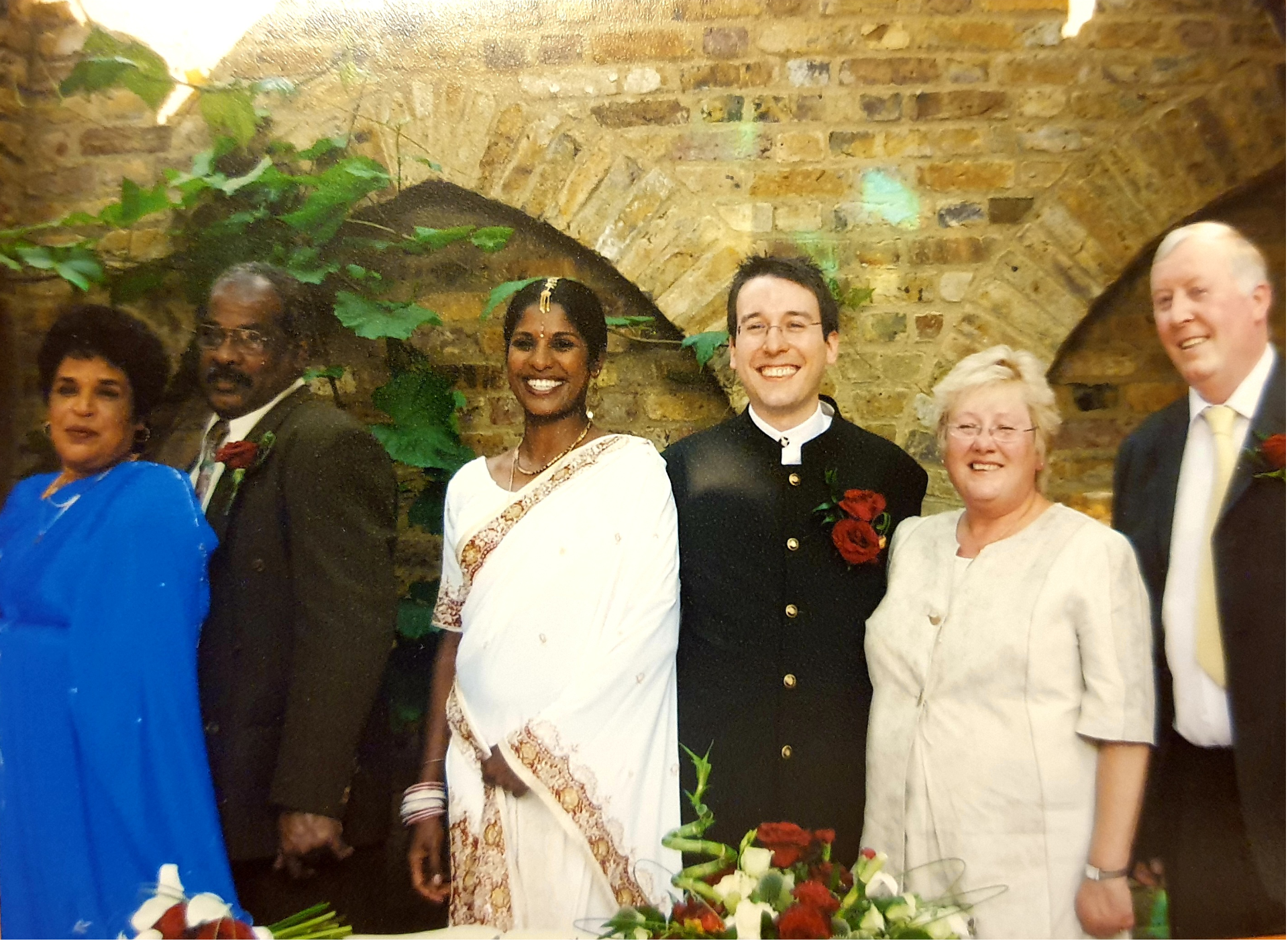 December 4 1948 – June 7th 2022
Please press play when ready…
Frank Clifford White sadly passed away on 7th June 2022 at age 73, after a short hospital stay following 2 falls.
Born in Birmingham, Frank was one of 8 siblings: Ken, John, Jim, Sue, Janet, Ann and Angela.
Sue remembers;
"We never had much materialistically, but what we did have was a bond and love between us all. We used to walk for miles from Dolman Street to Cannon Hill Park, I can remember as kids we used to have lots of fun, going scrumping for apples and blackberries then bringing them home for mum to cook pies for us all. Mum was a good cook. As you got older you used to help on the Birmingham market with our Ken and John, bringing fruit and veg home, which helped feed us all. "
Frank was very close with this sister Janet and they talked most days on the phone in the last few years. Janet has happy memories from when they were children and would spend the whole day out at Cannon Hill Park. Their Mum would send them off with cold tea and bread and dripping for them and they would spend time in the lido, swimming in their pants. Janet said Frank was very protective of her, taking her to hospital appointments when she was will in her 20s.
Frank married Ingrid in 1971after 5 months courting; he caught her eye as he would wave to her from his lorry as he drove past her office at 'Drynamels' They celebrated their Golden wedding anniversary in 2021, Ingrid said he always looked out for her, worried about her and never complained.
Frank worked most his life as a lorry driver after learning the trade in the Army. He also spent some years as a transport manager for Dairy Crest. Frank enjoyed part time work as a bartender in 'The Gate Hangs Well' in Redditch and 'The Happy Pig' in Dursley in the 80s and 90s.
Frank and Ingrid had 2 children; Daniel and Rachel and he was proud as punch at their births. He was also proud Grandfather to Dylan and Leyla from his loved daughter in law Paddy and son Daniel.
Daniel and Paddy's 2006 wedding ceremony was in her homeland of South Africa, which meant Frank was also able to meet and make friends with her wonderful family, plus have the trip of a lifetime.
Franks main passion in life was hunting out treasures, be that through his long held hobby of metal detecting or bargain hunting for 'pots and wood' at car boot sales and flea markets. The find of his life was a Roman lead lined coffin in 1986 near Evesham. Another big love was his pet dogs, which over the years included Heidi, Dottie and Bessie, Jack and Jill and most recently Jake, Sophie and Blue.
Frank also enjoyed going on holidays, from humble beginnings in a tent then caravanning in Cornwall onto foreign holidays, especially sightseeing places with history and good food.
Frank and Ingrid spent the last few years living in Bridgwater in their lovely bungalow. They made new friends, continued to go to car boot sales, seeing family and getting the bungalow personalised to their own tastes.