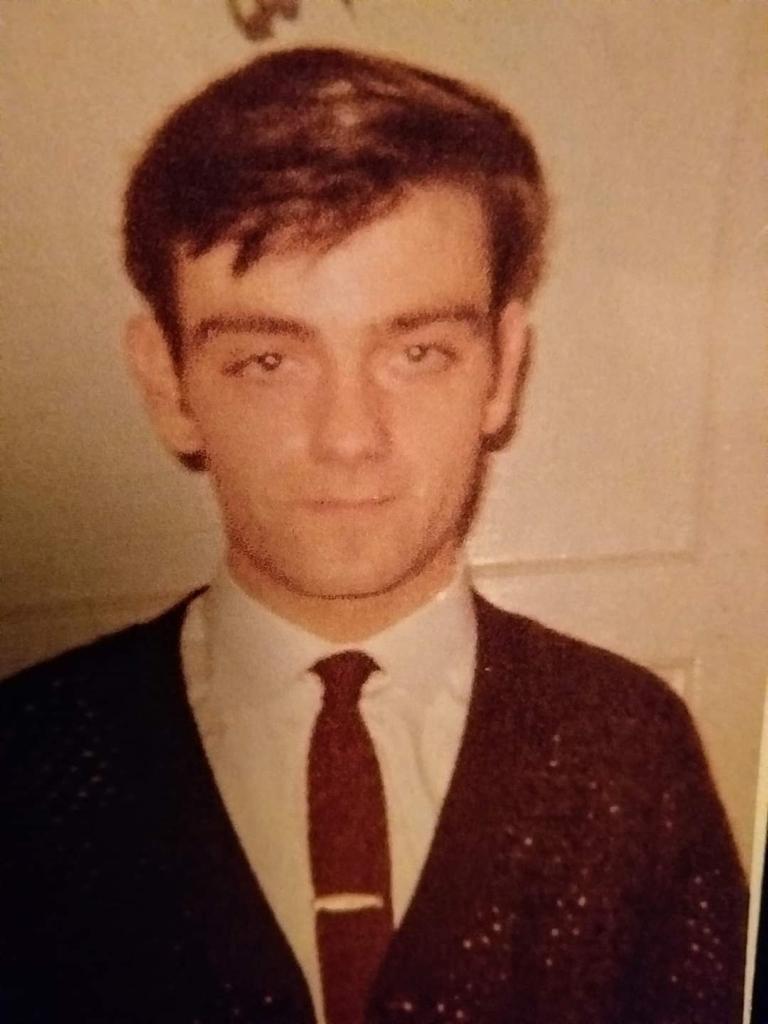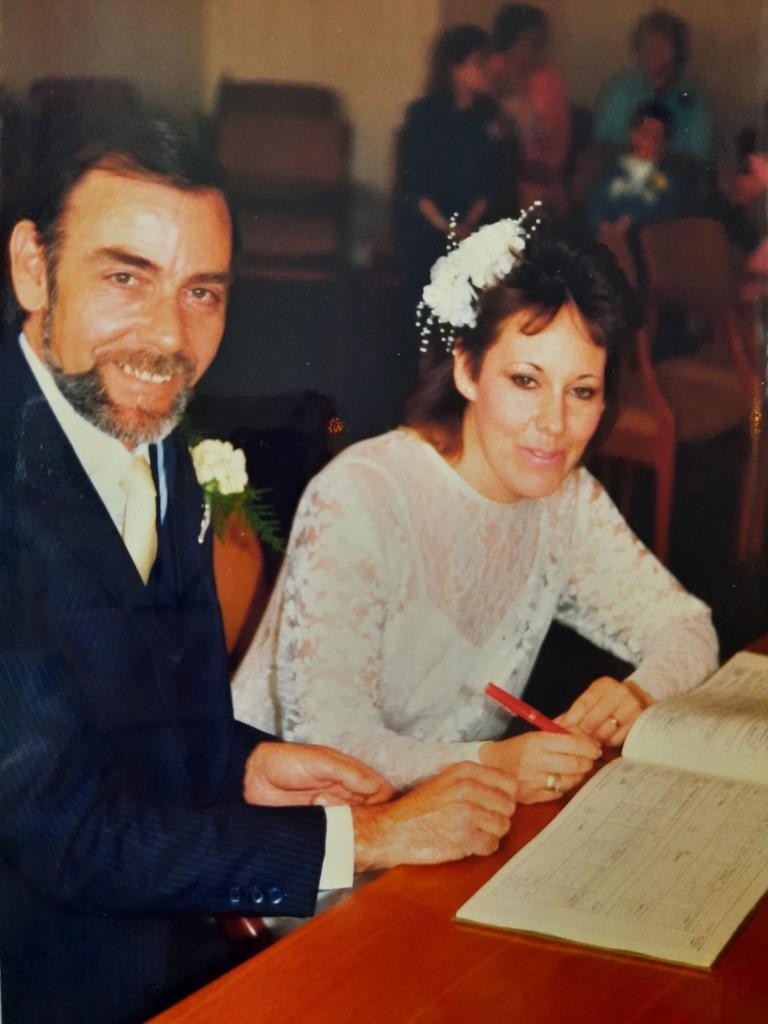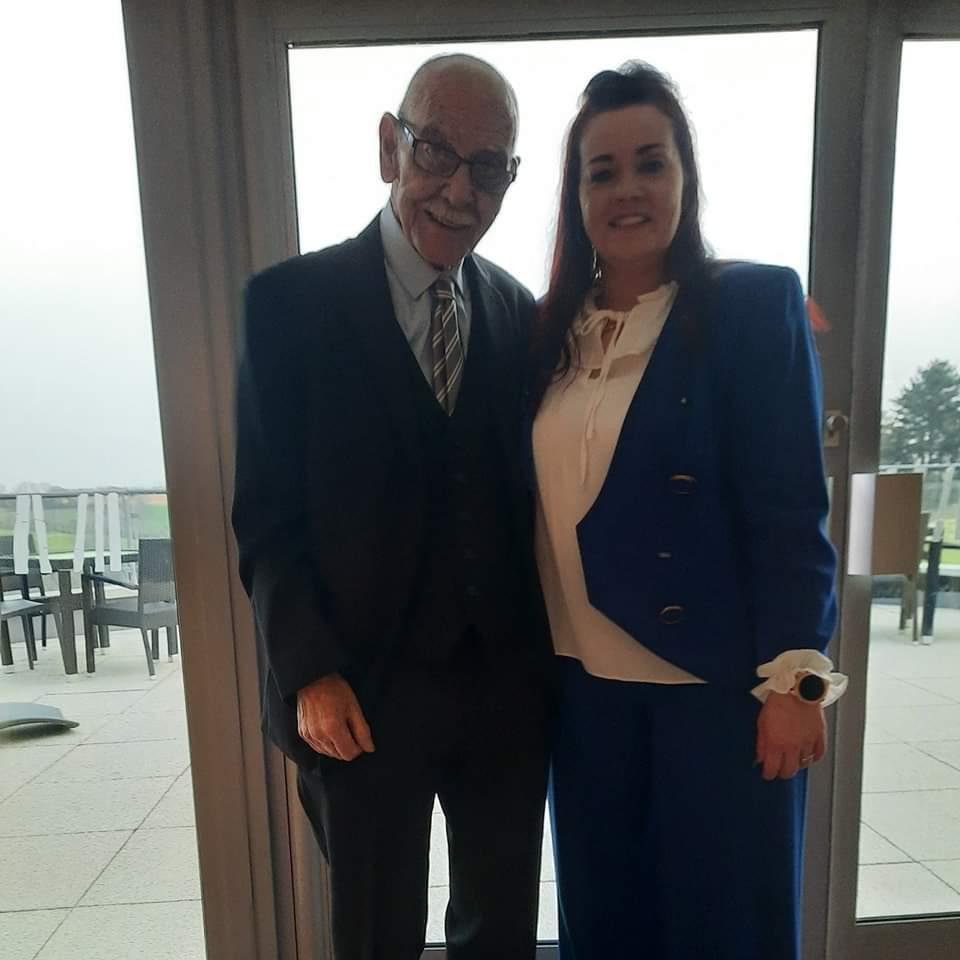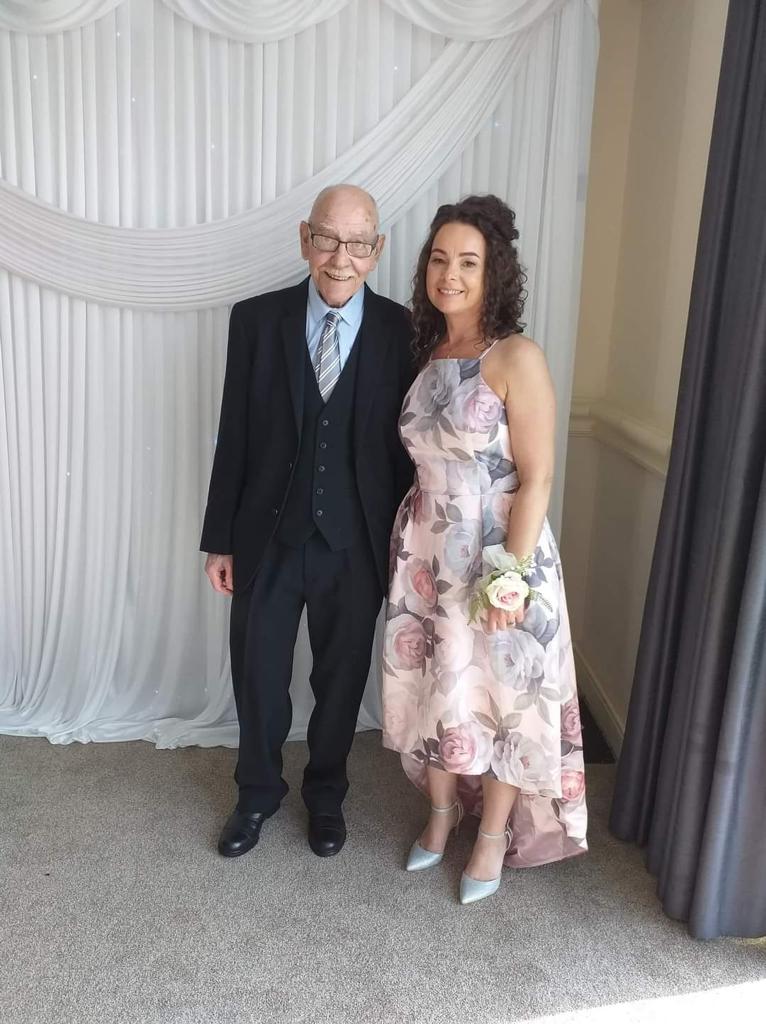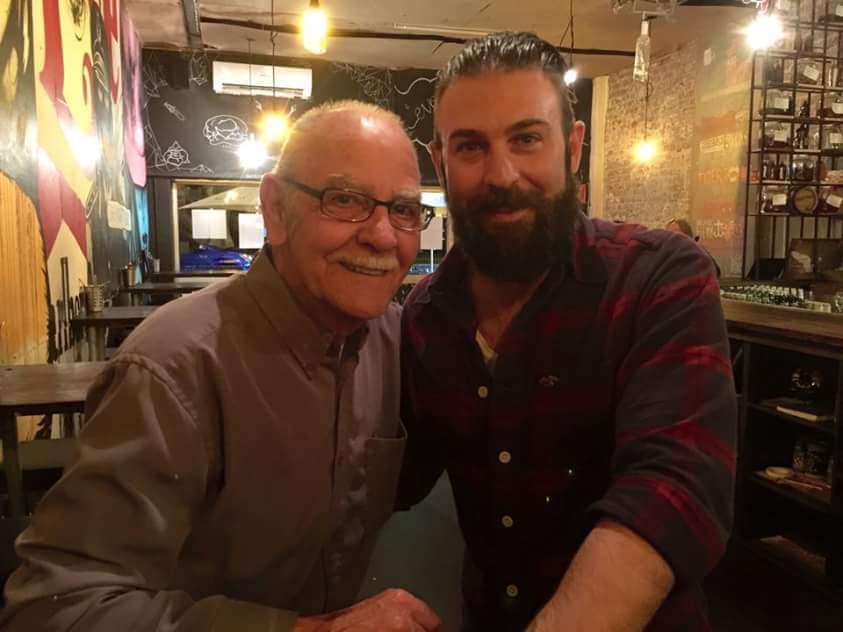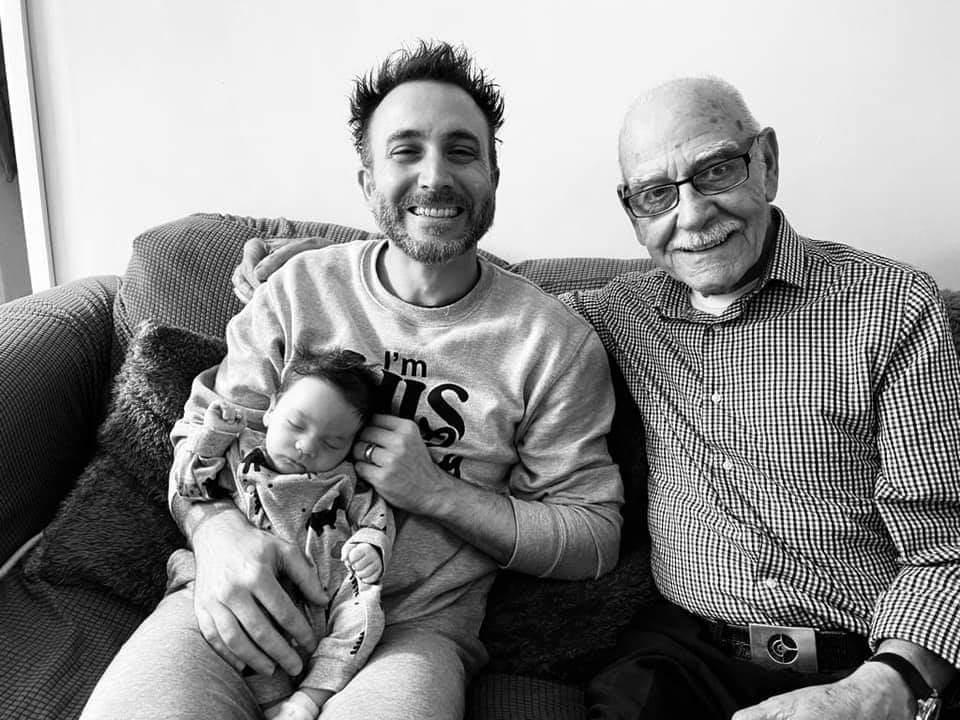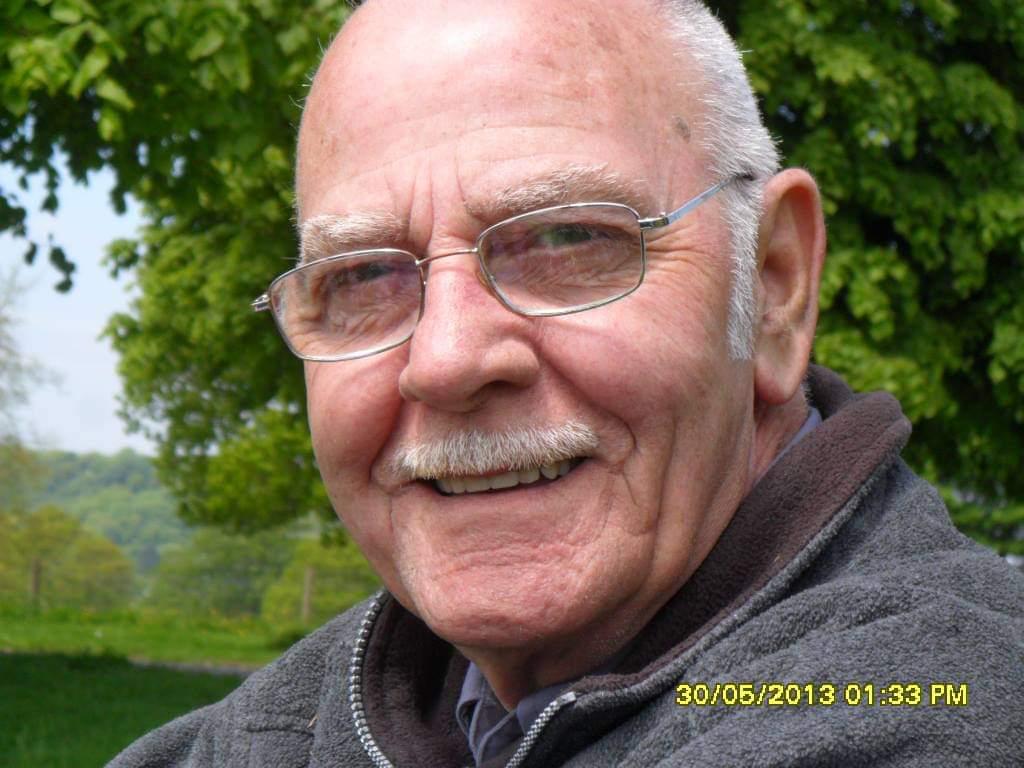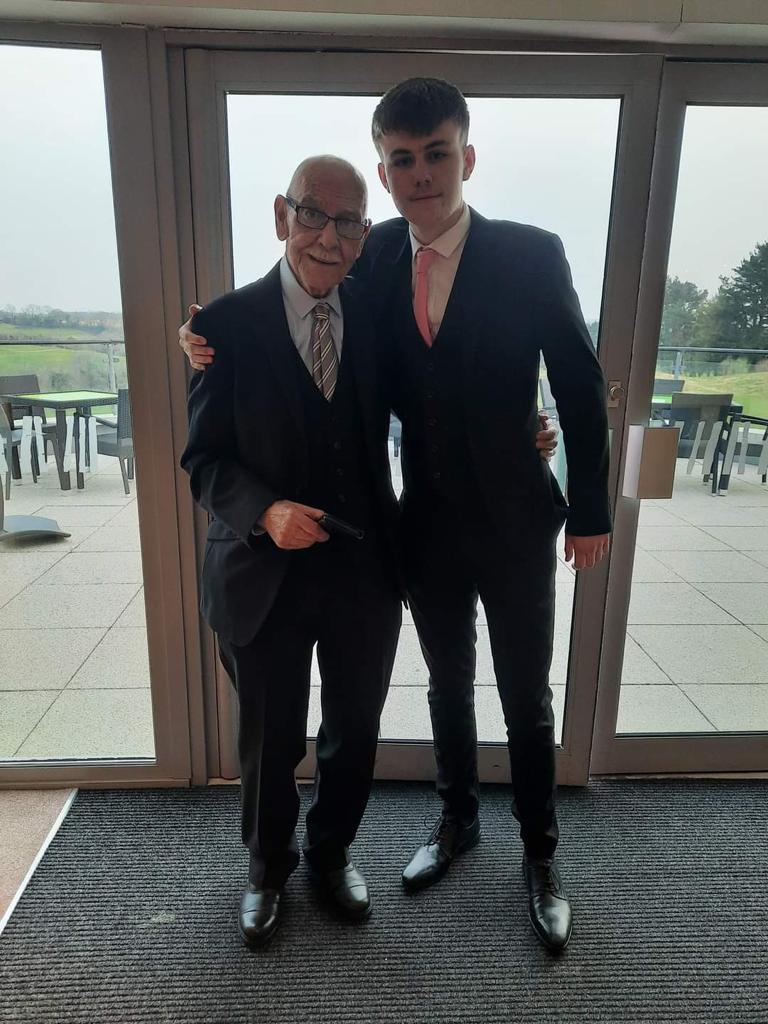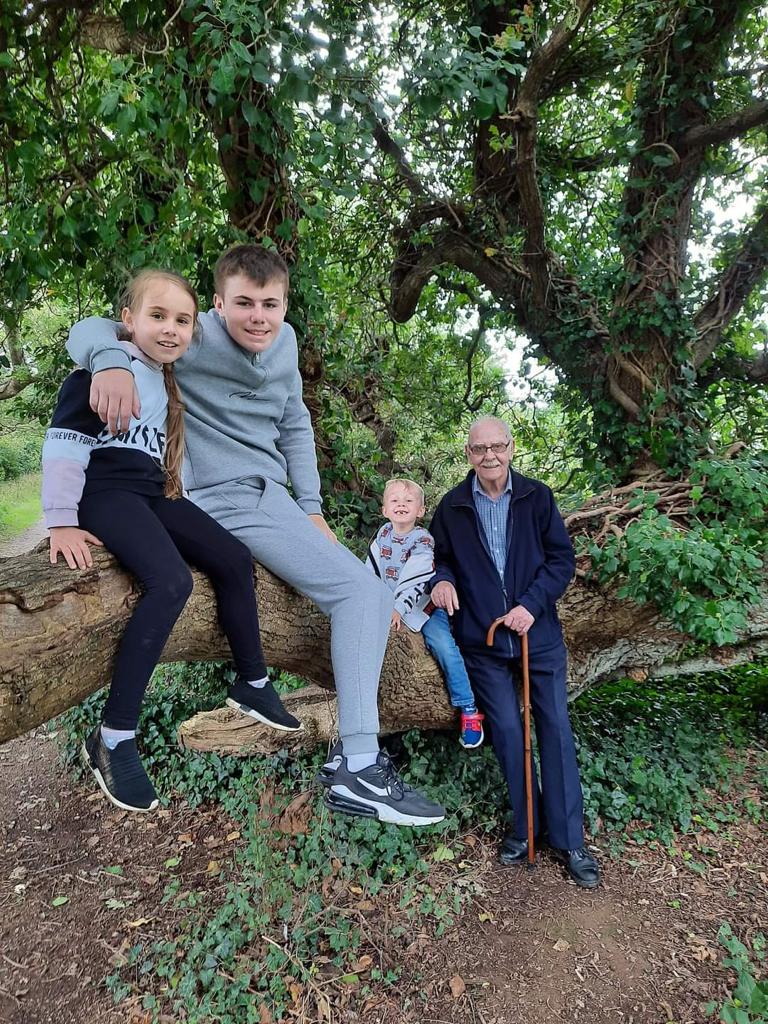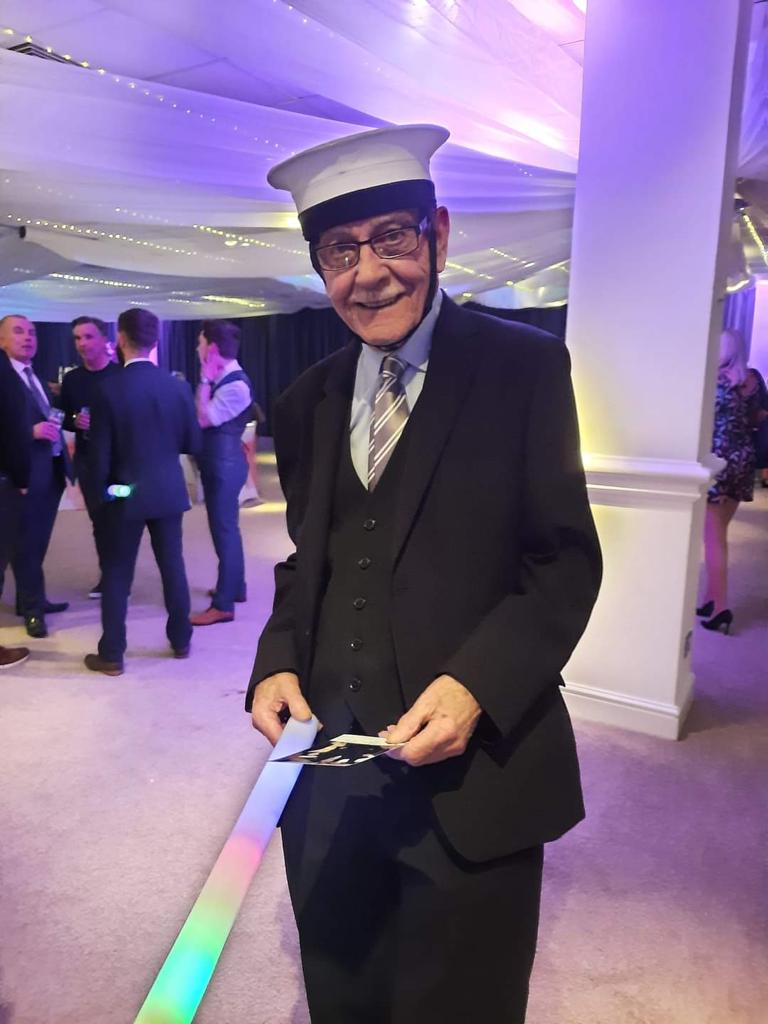 February 11 1943 – April 2 2022
Please press play when ready…
You have been my second Dad for the past 35 years & although we didn't always see eye to eye when I was a child growing up, the day Mum passed away 20 years ago she wanted you to promise her that you would always look out for us & take care of us….. she will be so proud because you have kept that promise & more, you have been the best, whenever I have needed you whether it was advice or help with the children you have been there like a shot, you have been an amazing Grandad to the children, the bond between you & them will never be replaced or forgotten – you have taught them so many things & told them lots of stories !! they are going to miss you so so much as am I…….. we will always remember all of our special times together & all of the stories you have told us……… but you are now at peace & reunited with mum…… give her a hug from me, I love you both so so much.
P.s you would be so proud of me as you always wanted me to drive your car & I never would but I now have as I have taken it on as my own – I couldn't bring myself to let it go & I promise you I will look after it & love it as much as you did ( & I will do my very best to not let the petrol light come on as I know you would not be happy !! )
Lots of love forever
Your daughter Lynnie 💖
To Dad
I cherish the memories I have with my father and know he is smiling down on all of us.
I feel so grateful to have had as much time with my father as I did. I miss him so much already and I will forever remember having the most incredible dad.
I don't know how long it will take me to grieve this tremendous loss. My father was the most important person in my life and I feel heartbroken to no longer have him here with us. His memory will forever carry on.
Love you dad, one day we'll meet again.
Dad, your guiding hand will be on my shoulder forever.
To me you are a success, who lived well, laughed often and loved much
Those we love don't go away, they walk beside us every day.
Unseen, unheard, but always near
Still loved, still missed and very dear
Until we meet again
Love you Rob, Rachael & Logan
All the stories have been told & the chapter is now finished. You were our bonus Dad for 35 years….you kept your promise to our Mum 20 years ago to look after "her girls" when she sadly died so young…you were always there for us whenever we needed you. Your body had had enough but you're now free from any pain & suffering & reunited with our lovely Mum again.
Untill we meet again, love Ellie xxxx