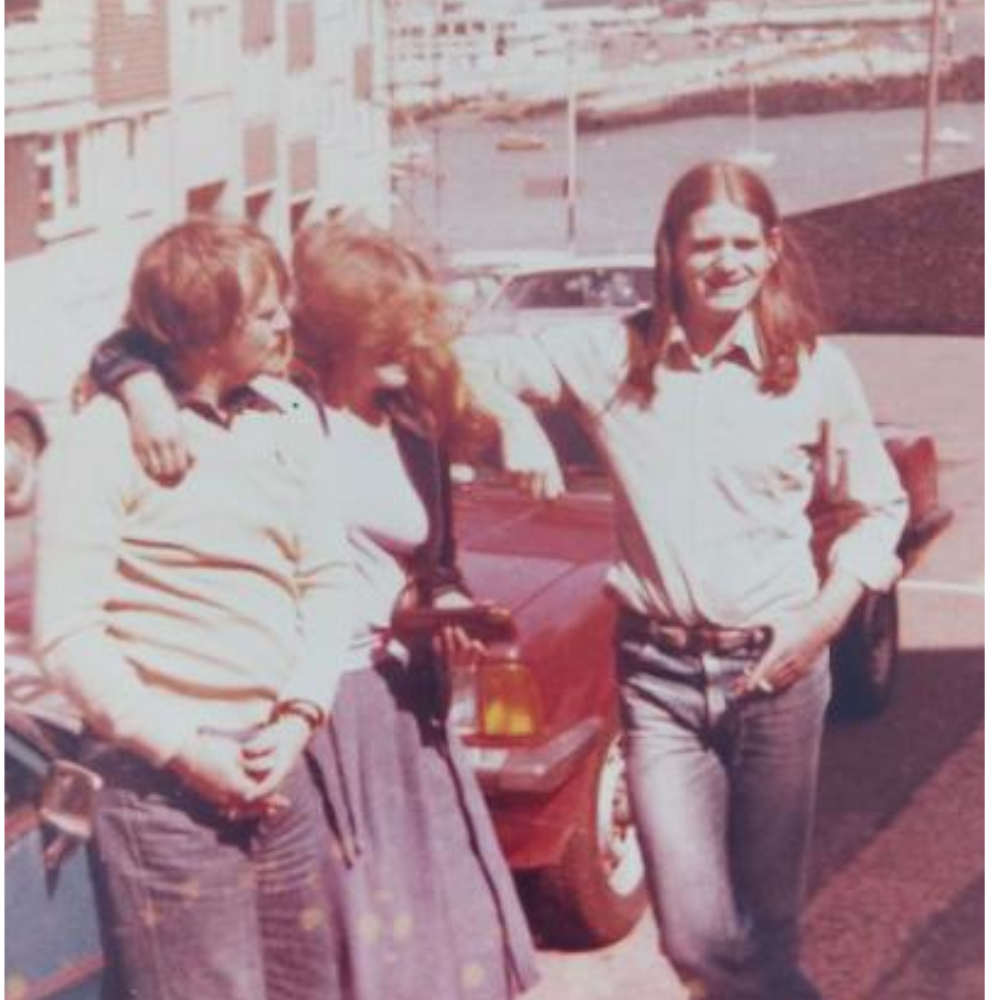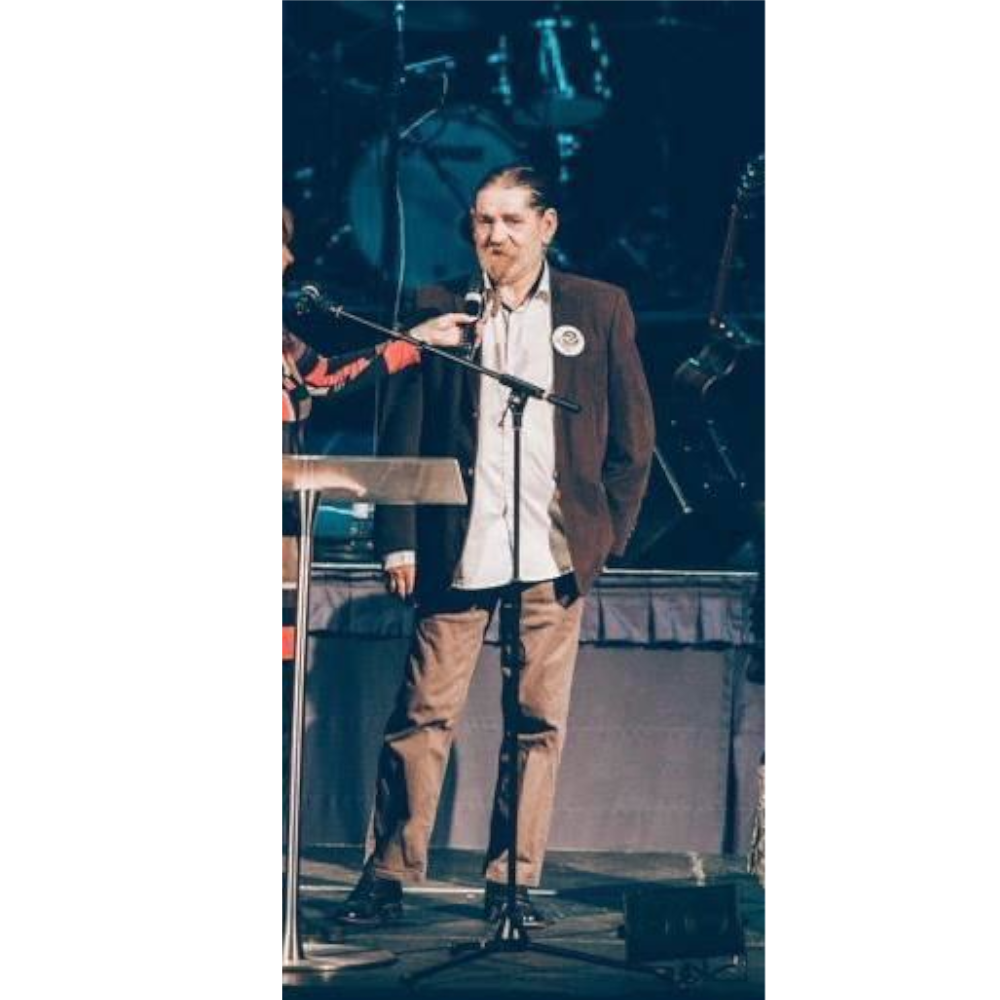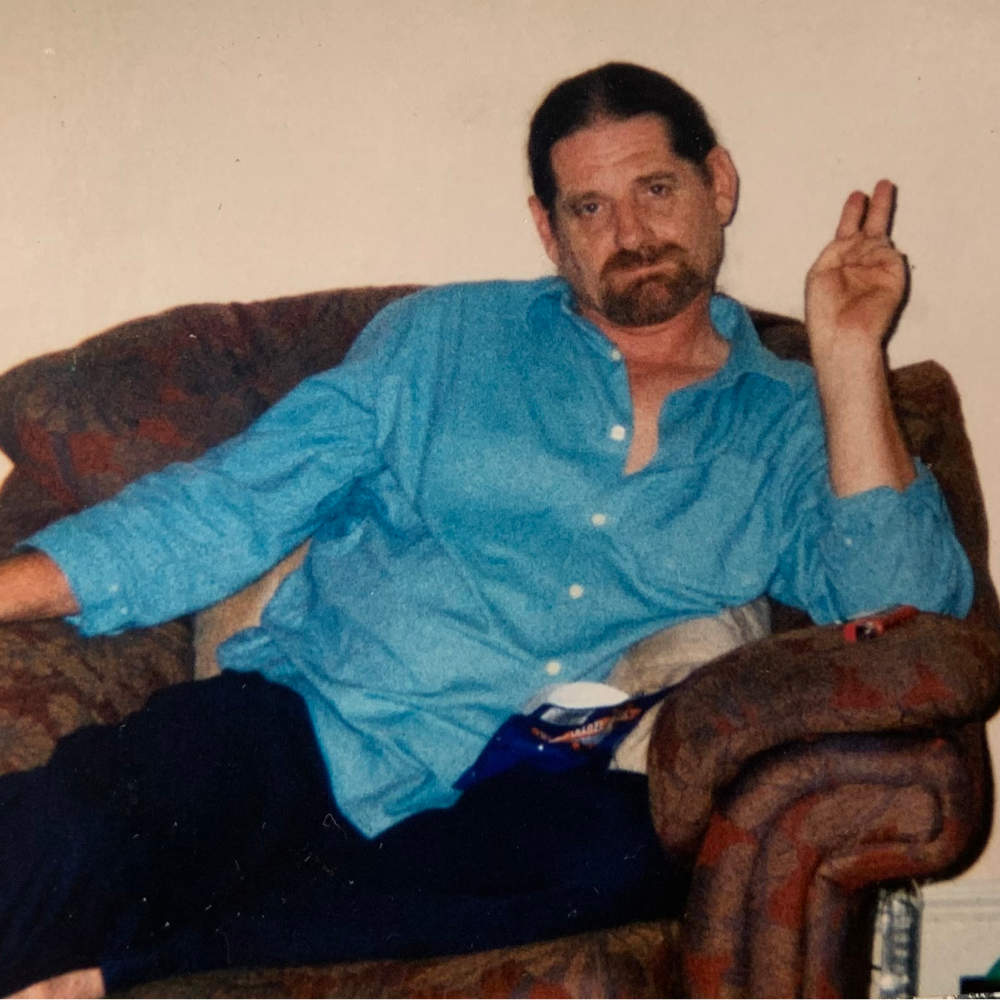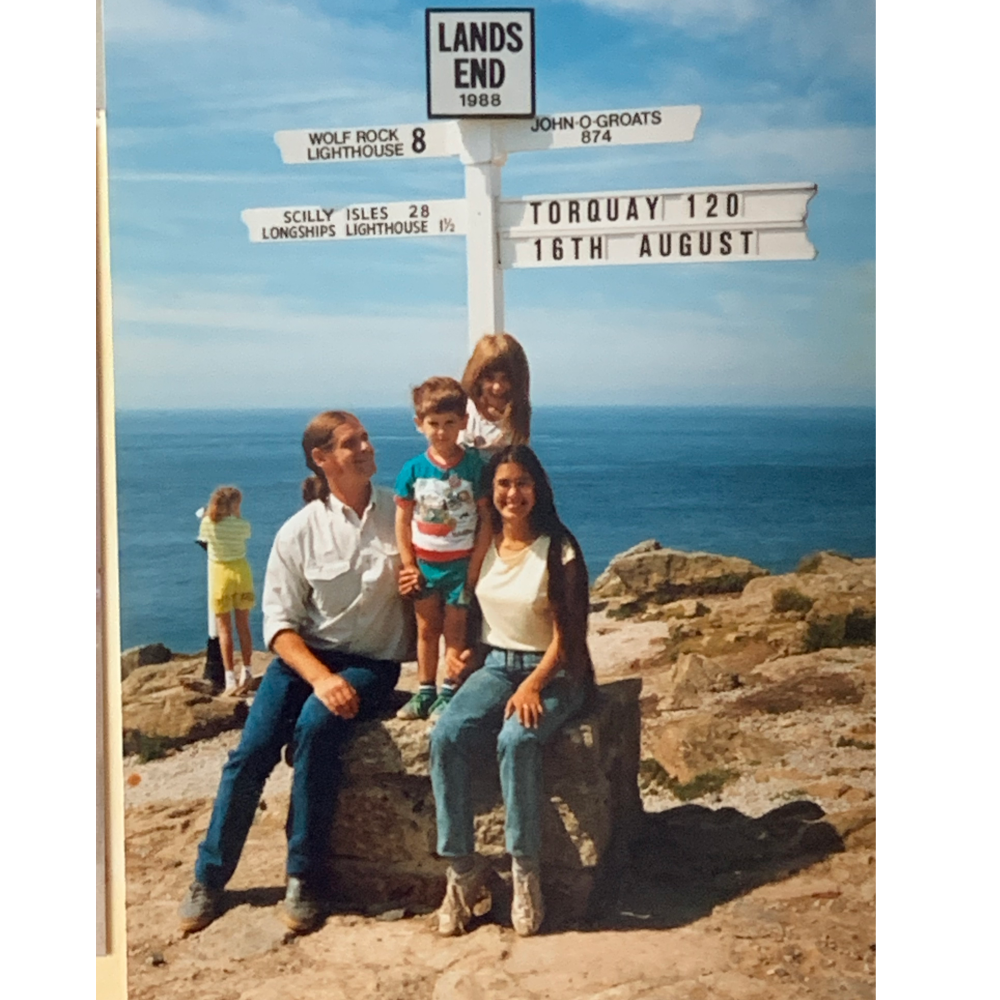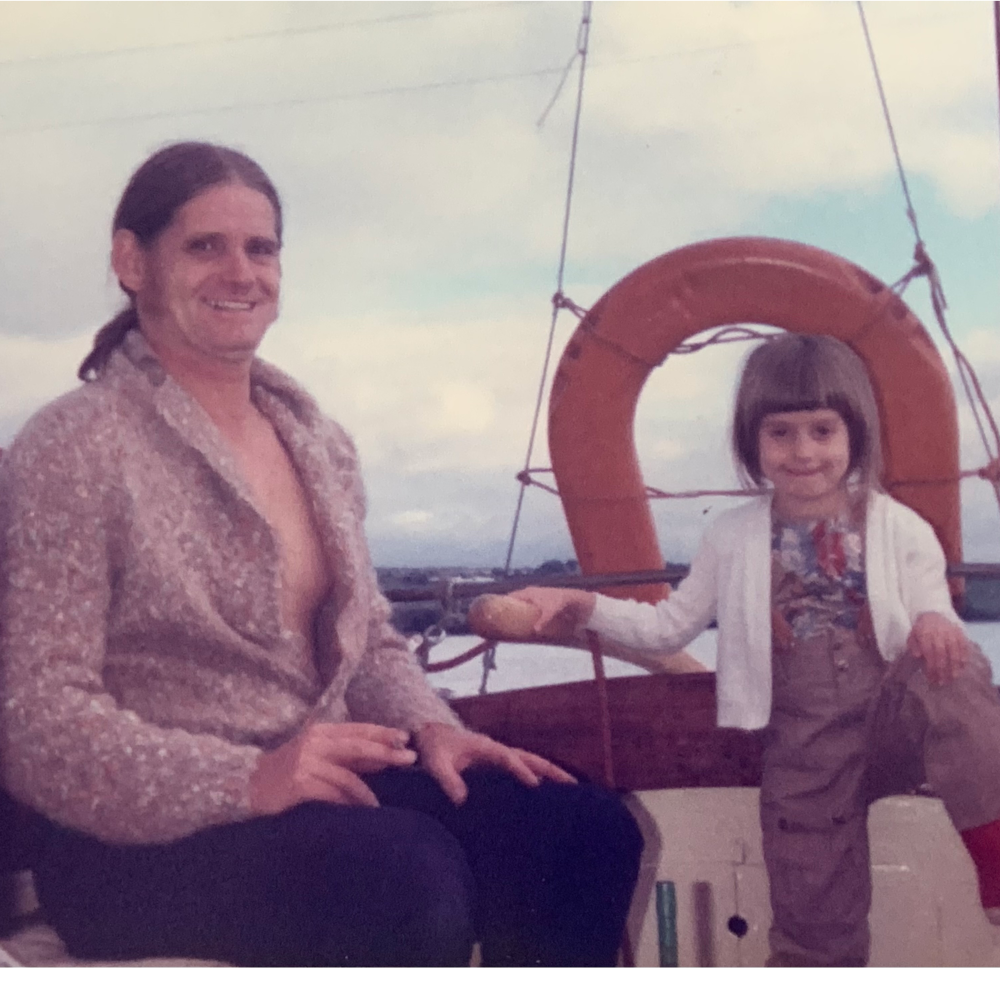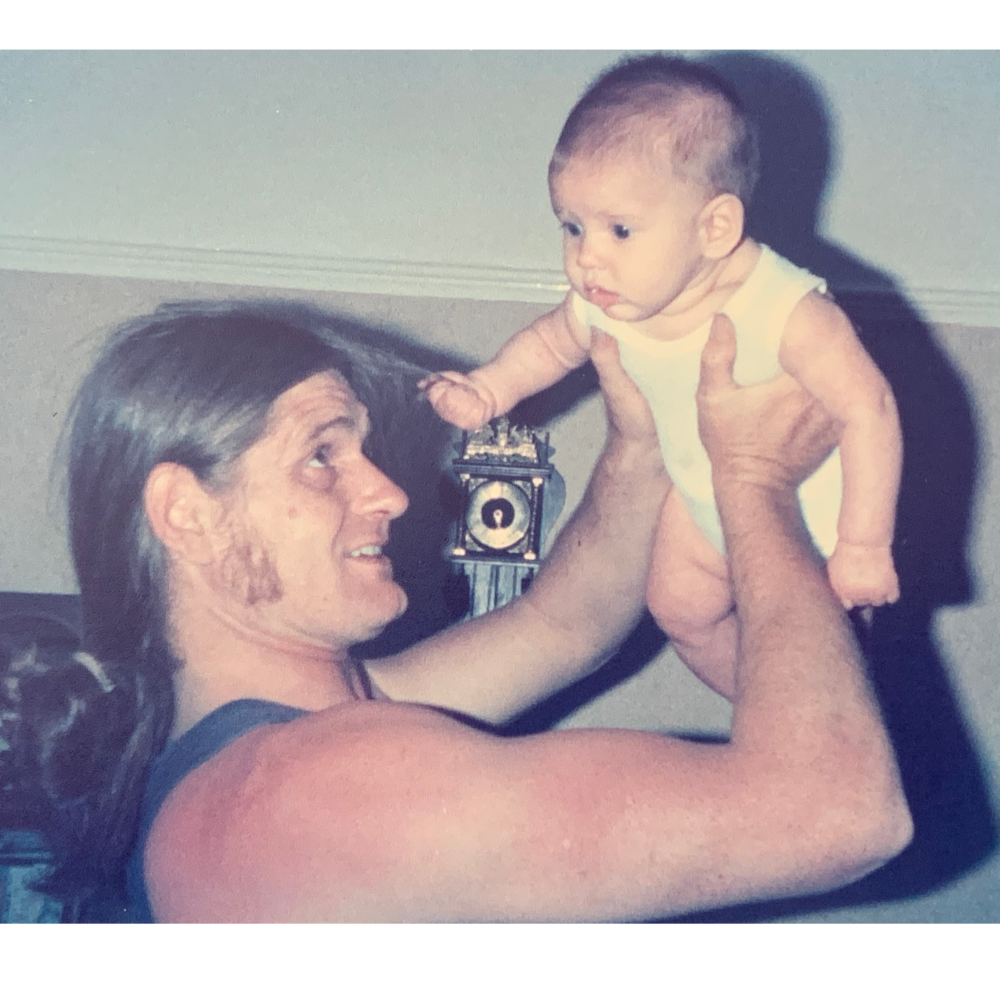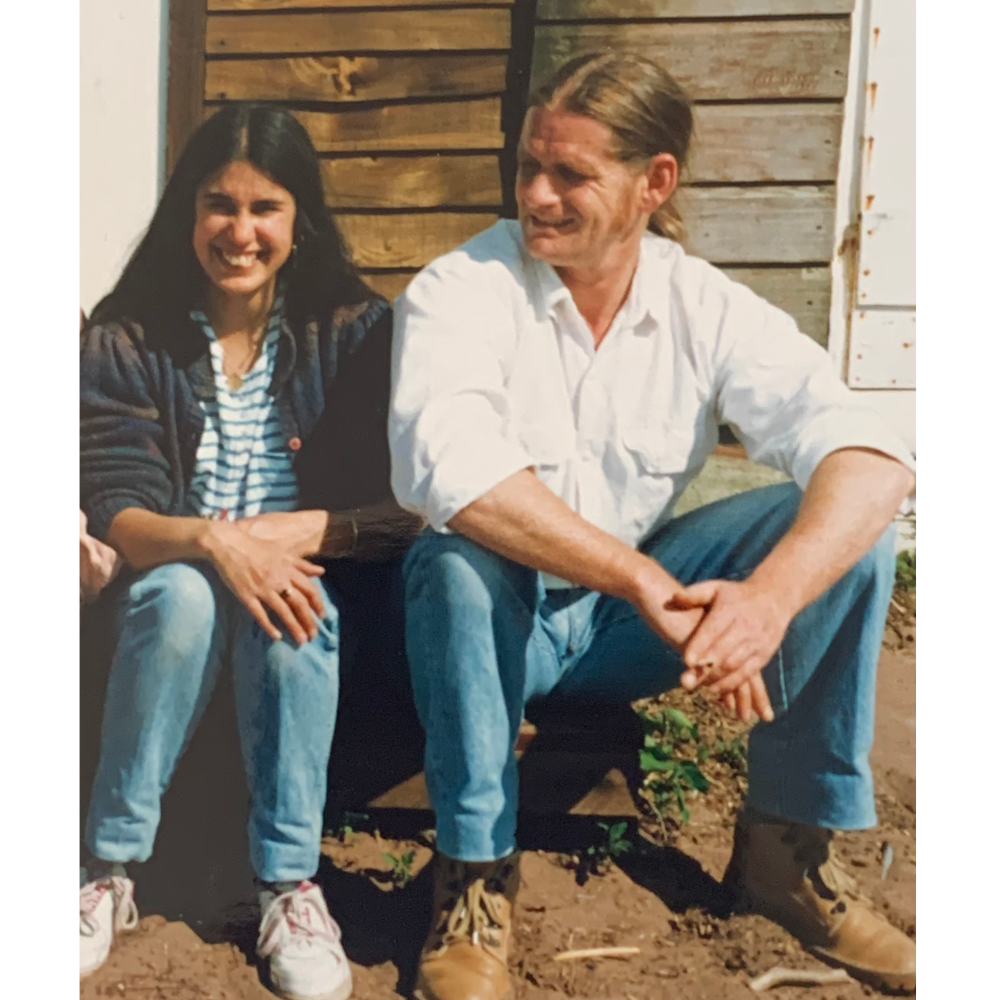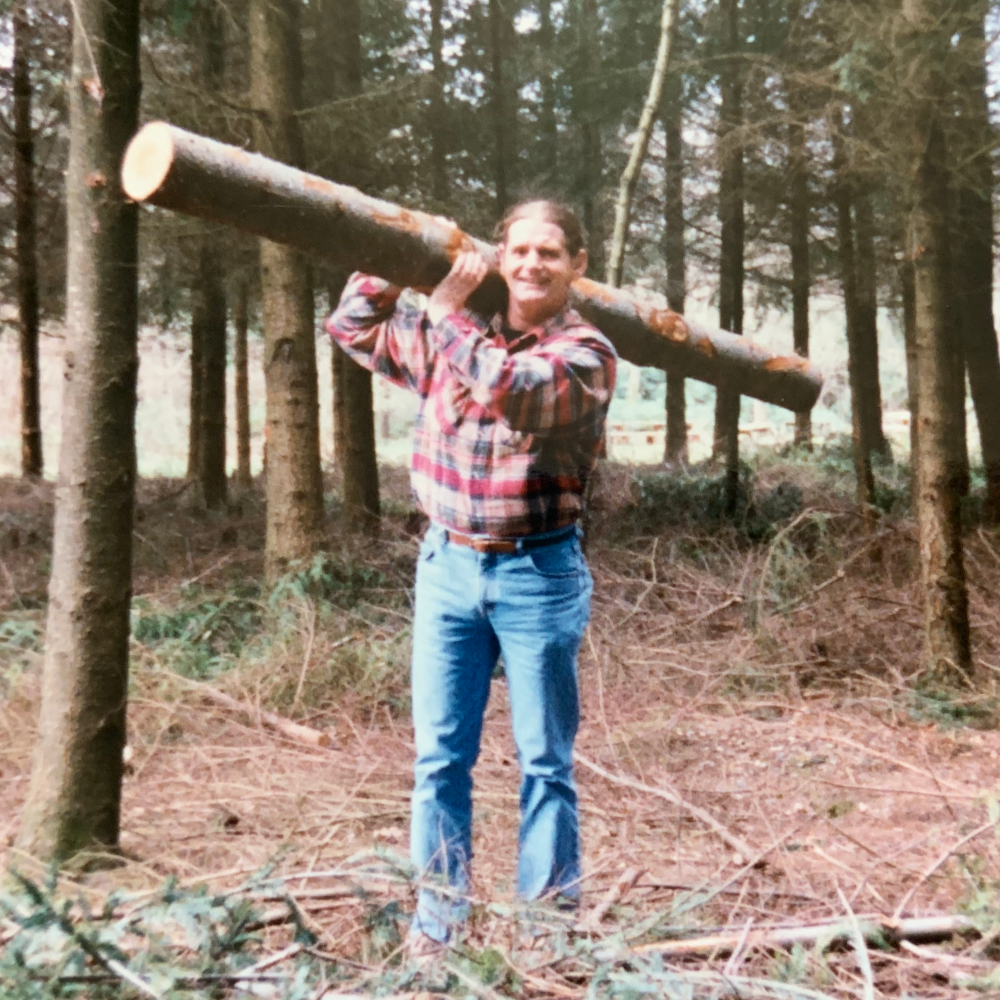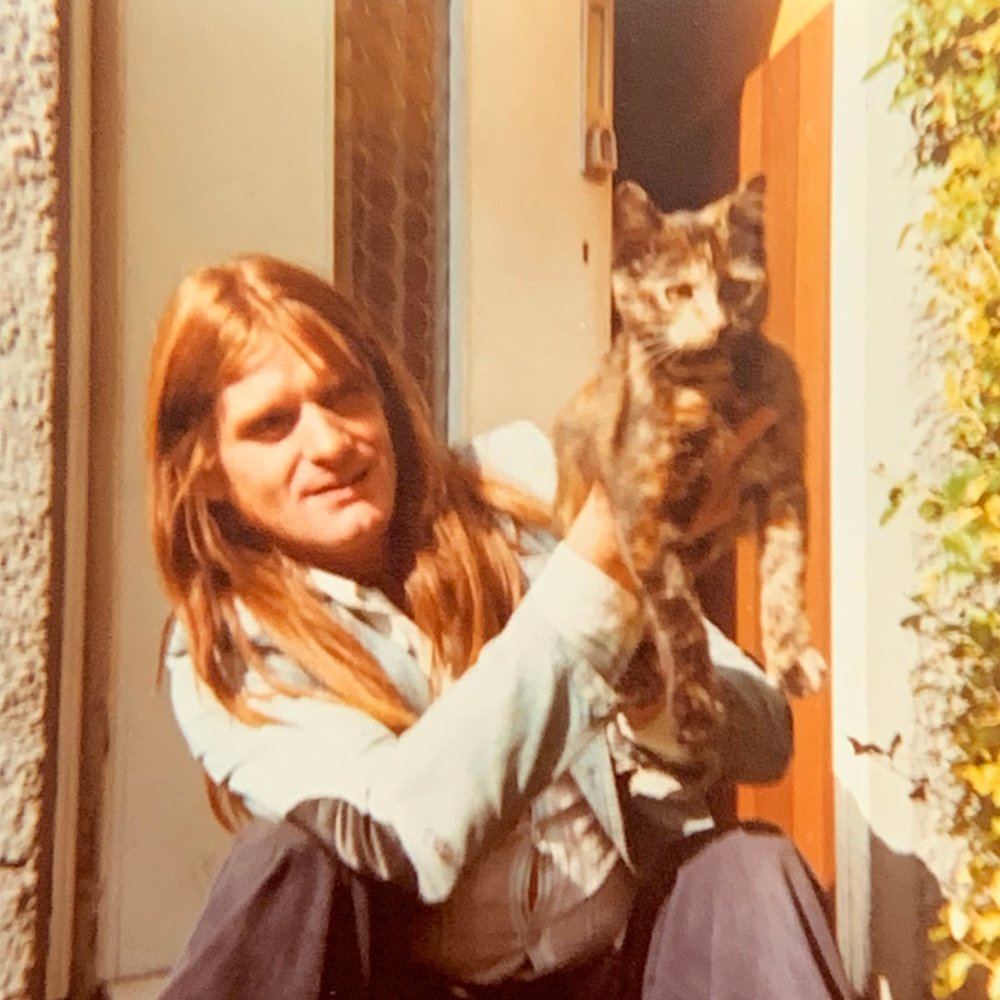 Patrick William Garrattley
3rd June 1948 – 6th June 2022
Please press play when ready…
Pat was a patient & kind soul, he gave a chance to those whom everyone else would have given up on.  A lover of music, art and antiques.. he was an exceptionally good furniture restorer and made his money from seeing the beauty in things. 
He lived for those he loved.  A free spirit.
Always a good story to tell but equally a great listener with many a words of wisdom, he was no ordinary man.
He is greatly missed and will never be forgotten by those blessed to have met him. He will live on forever in our hearts.  Till we meet again. 
"The song is ended, but the melody lingers on"