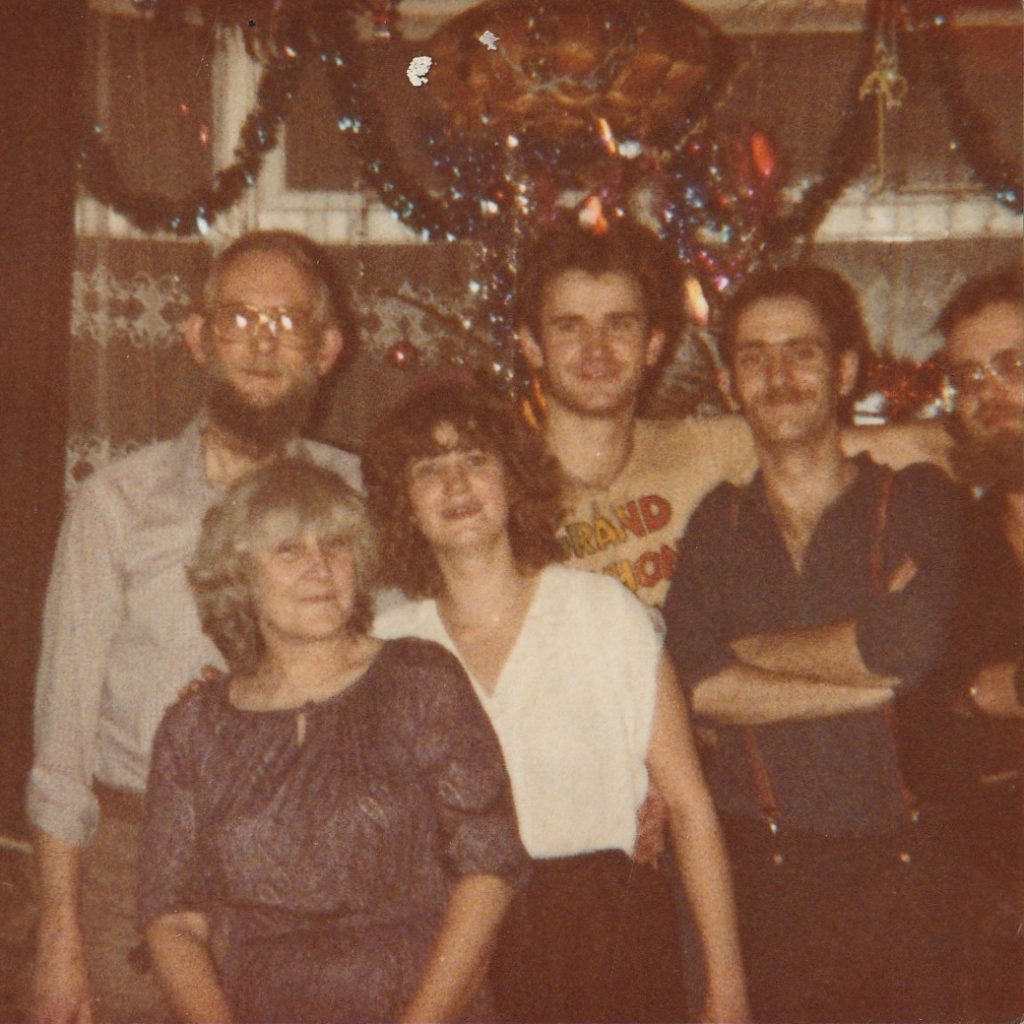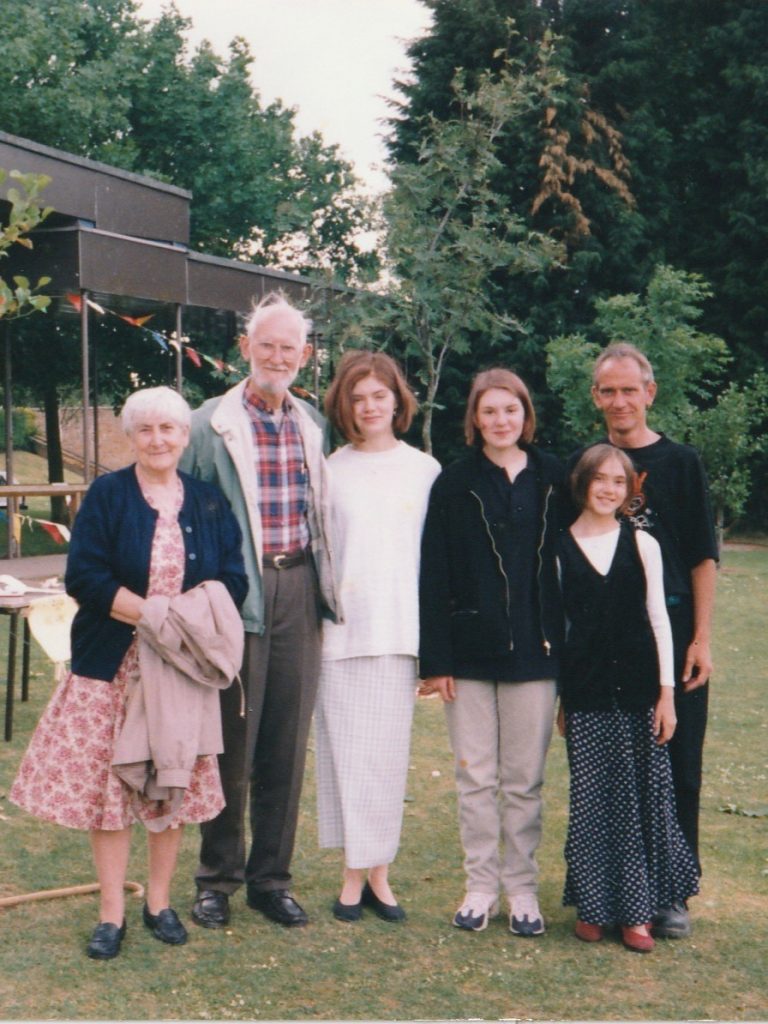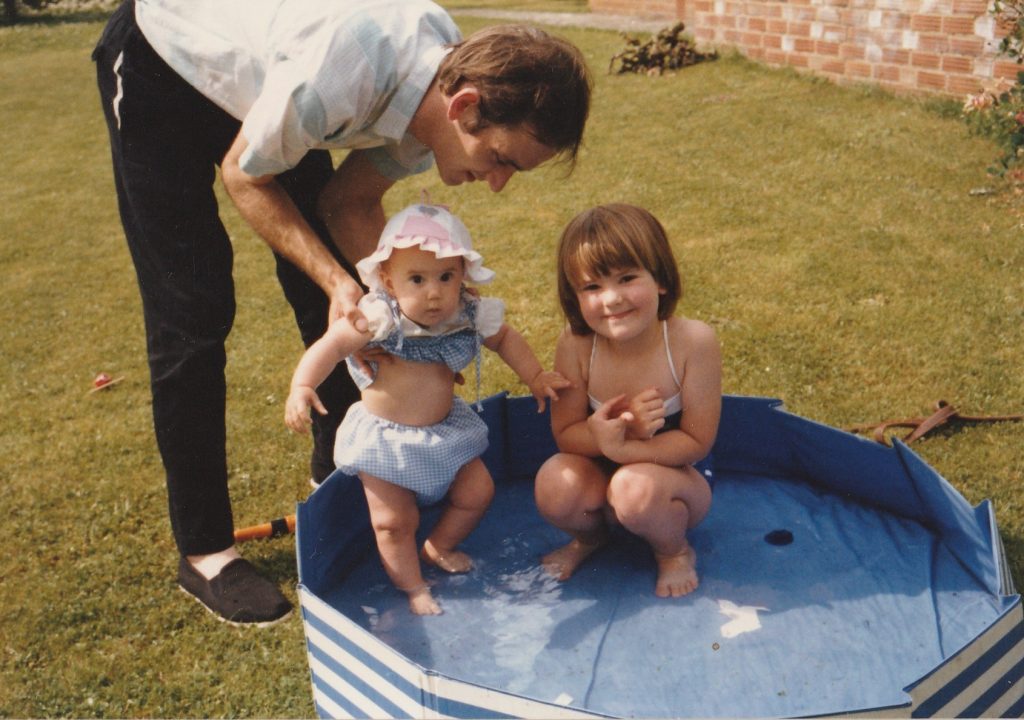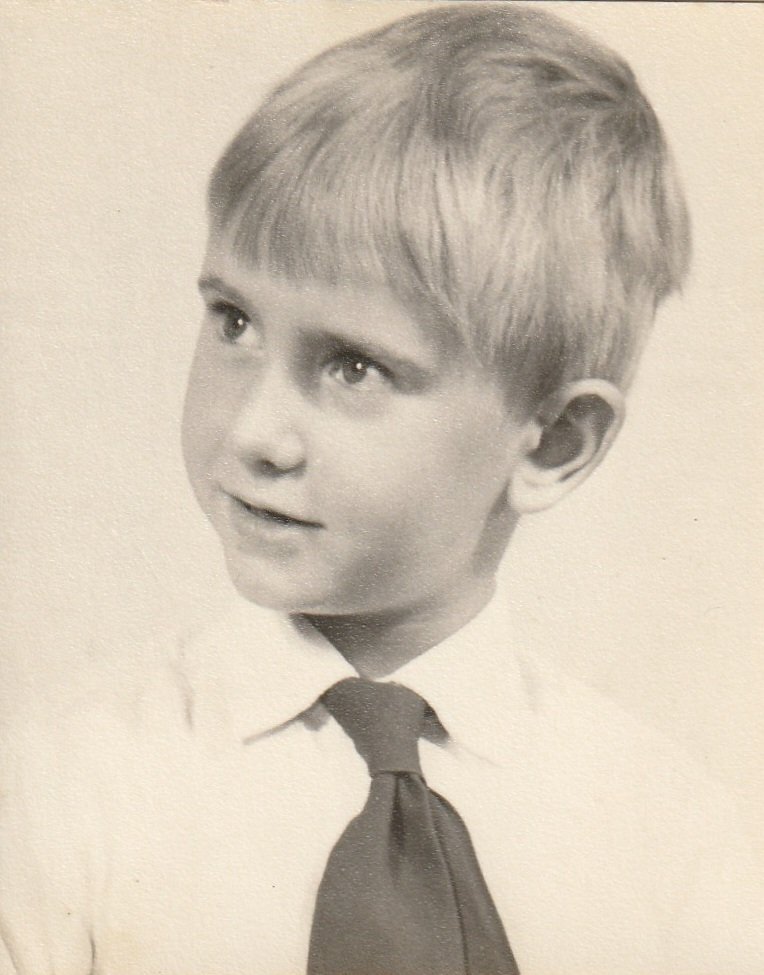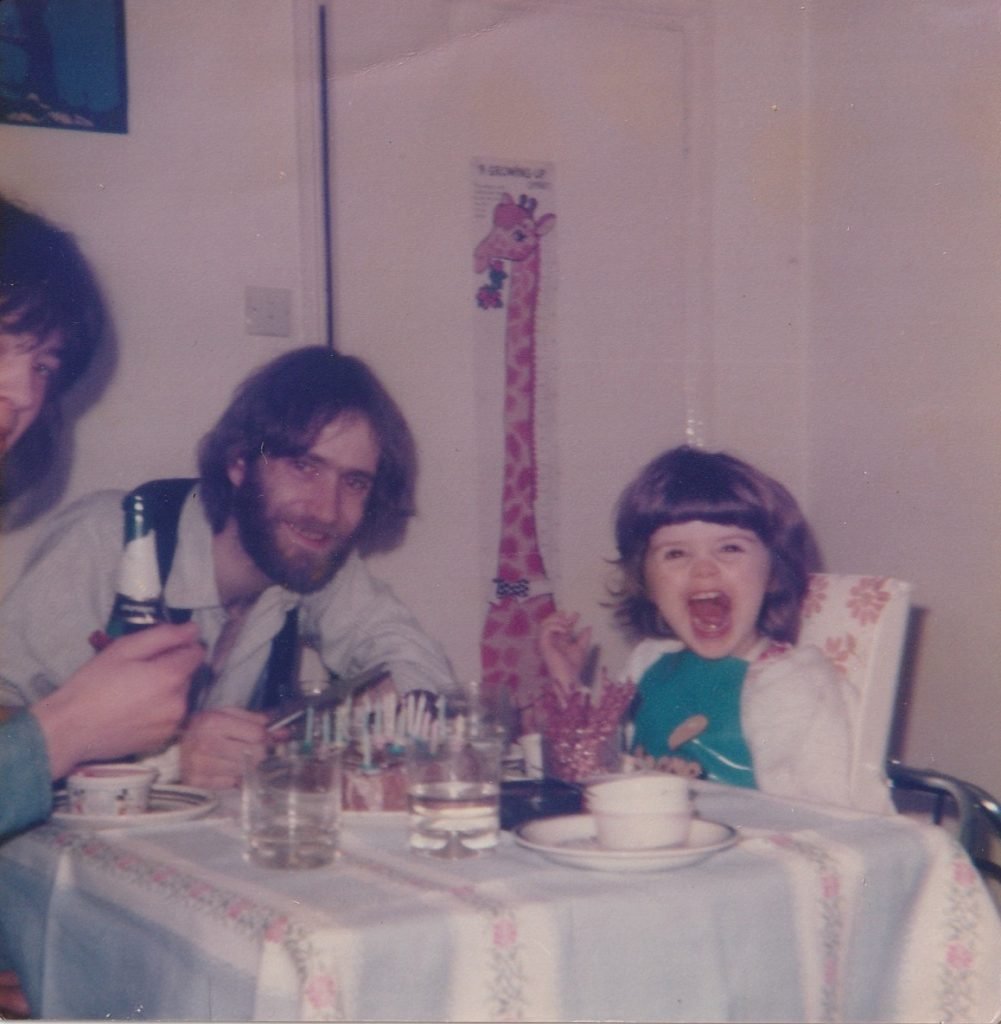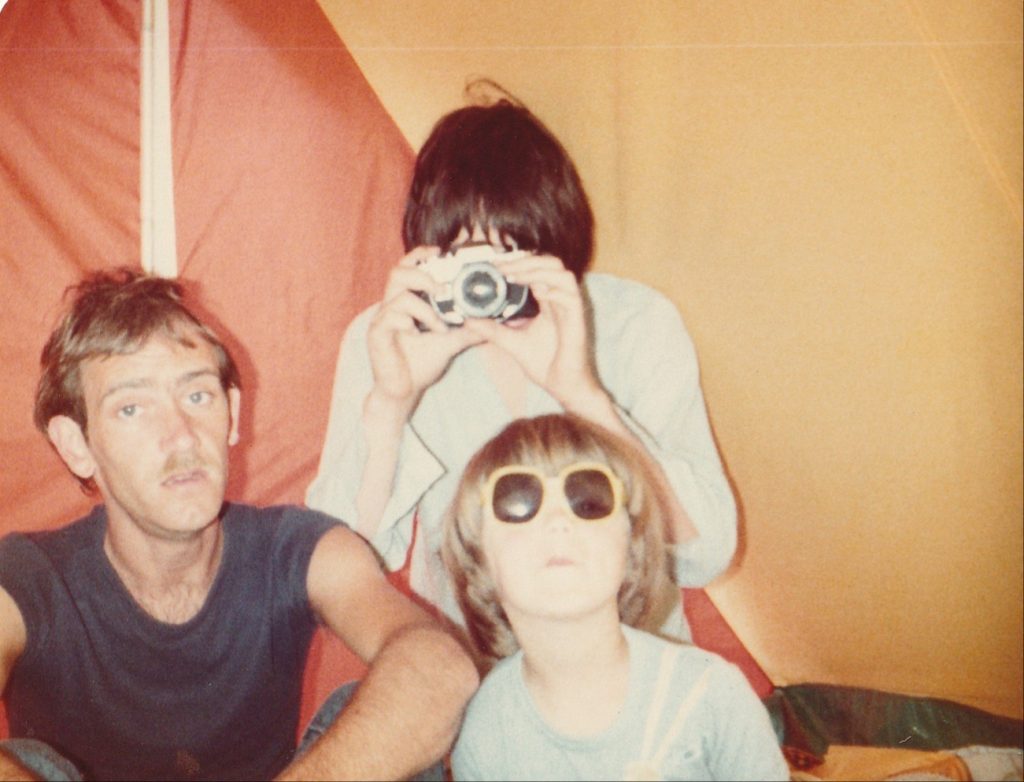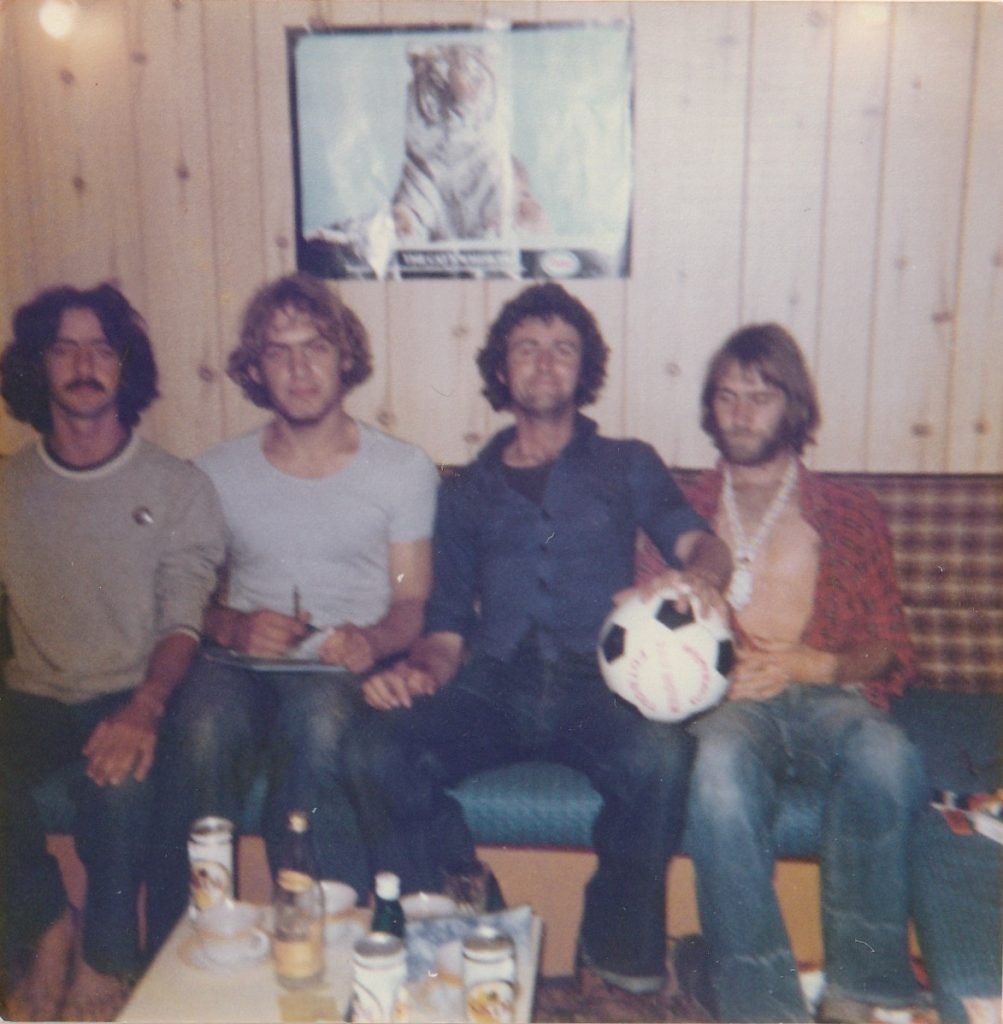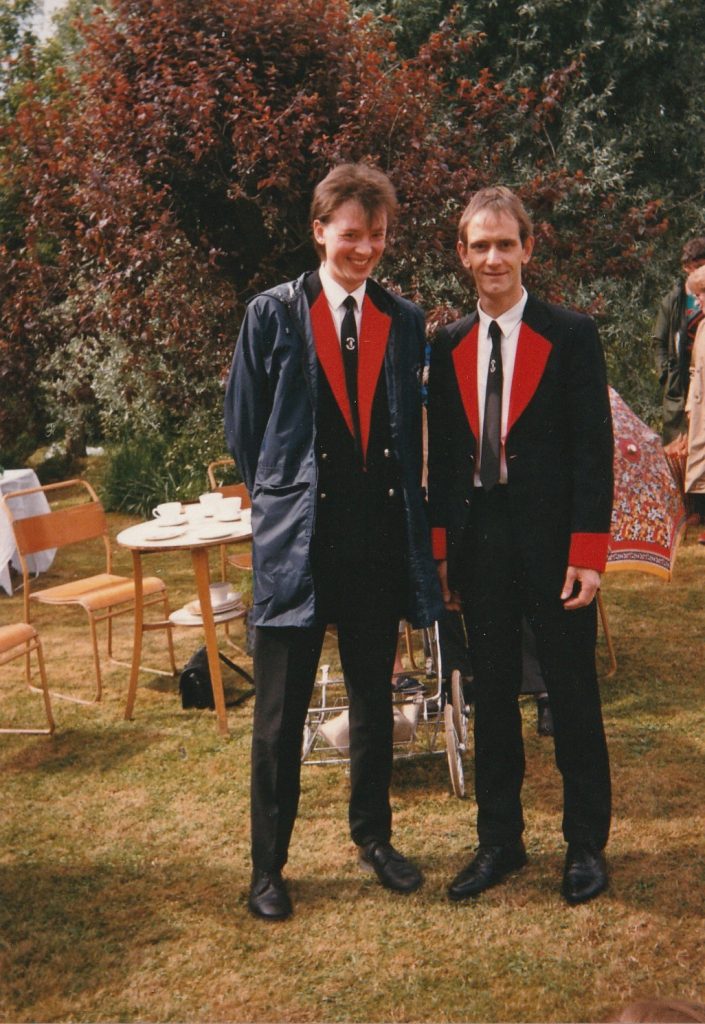 March 28th 1957 – April 9th 2022
Please press play when ready…
Rowland James Hannell (Rolz) passed away in Southampton General Hospital on April 9th 2022 aged 65.
He was born in Uxbridge Middlesex, along with his twin brother, on March 28th 1957.
He was preceded in death by his parents, younger brother and brother in-law.
He is survived by his three daughters, Alison, Claire and Emily, grandchildren Amy and Charlie, his sisters Marilyn and Jaqueline and his twin brother Raymond.
He was a printer by trade and a talented drummer.