How A Virtual Celebration Works
We make it easier to arrange a personalised virtual remembrance service for your loved one.
Start Order of Service
Create your individual personalised Order of Service for your loved one through our virtual attended service by selecting your design and completing the online Order Of Service template.
Add your content
Upload personal eulogy, poem, personal messages, photos, videos and reflective music to the online Order Of Service template. You can find your favourite music to upload HERE. Submit your personalised Order Of Service template.
Share with family & Friends
Receive your design link via email within 48 hours. Approve the design and share the link with family and friends. Your order of service is password protected and is only visible to members you share the details with, giving you peace of mind.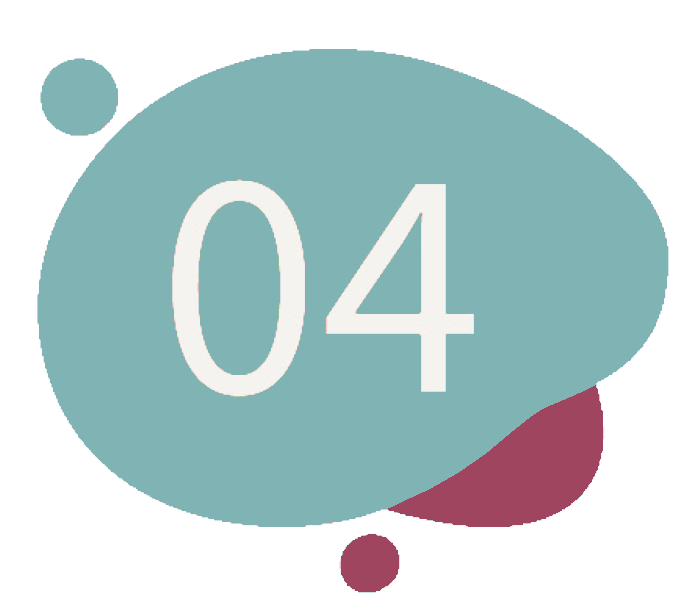 Display your celebration
Access the online celebration memorial online at the scheduled date and time of the cremation and leave comments for family in support.
01984 248 006
We personally answer your call 24/7
Request A Call
We can call you at a time convenient for you
Message Us
Send us your request and we can assist you