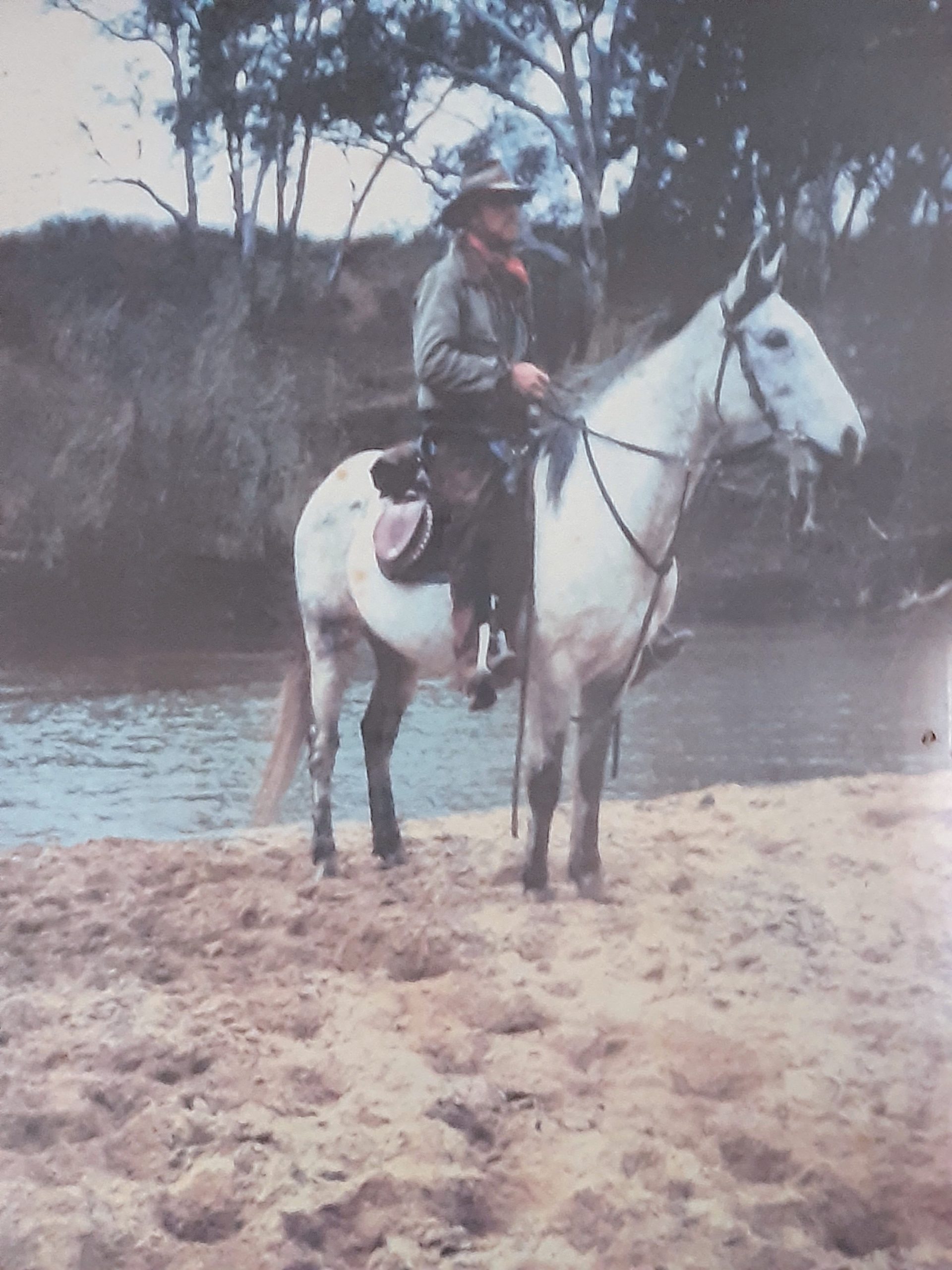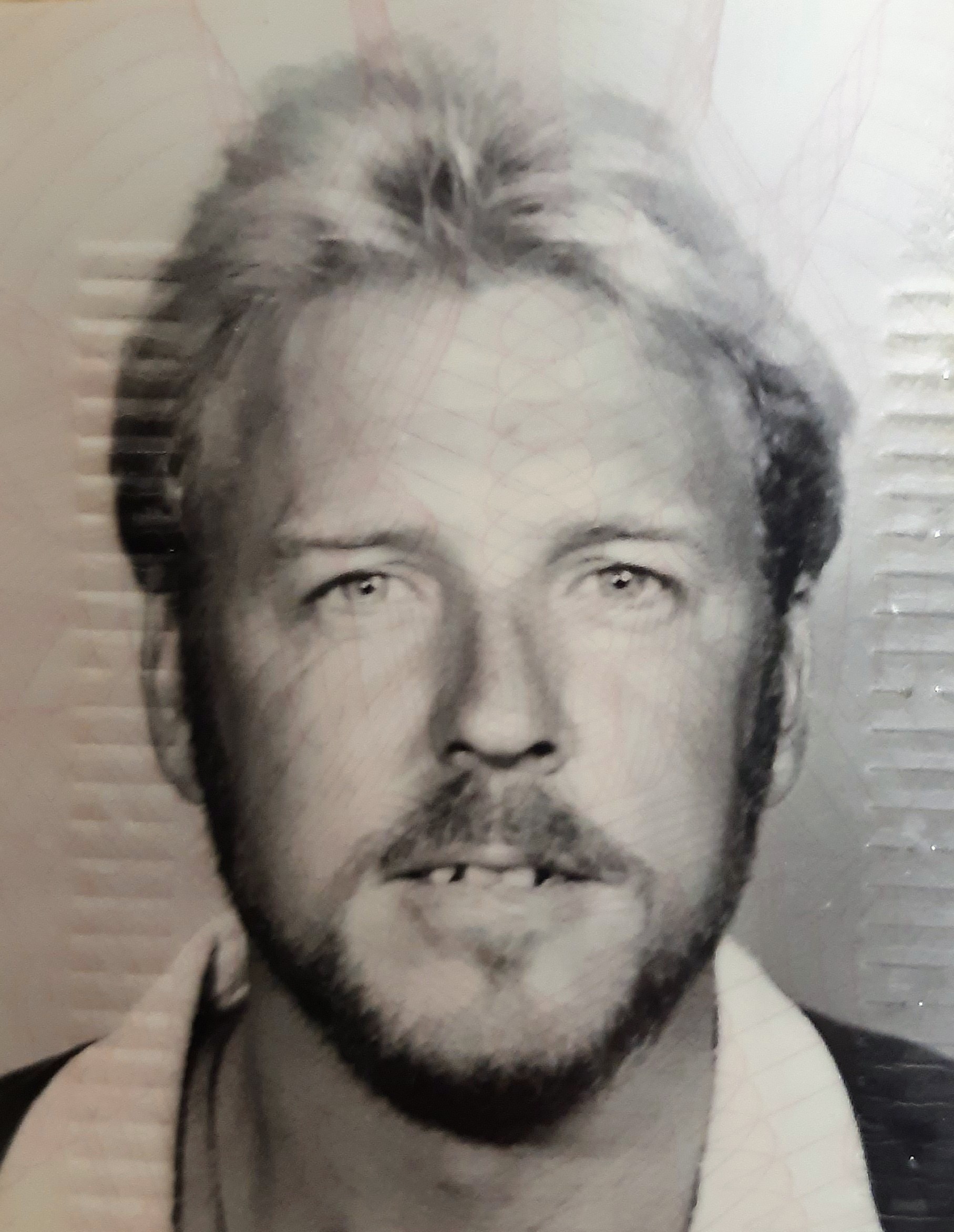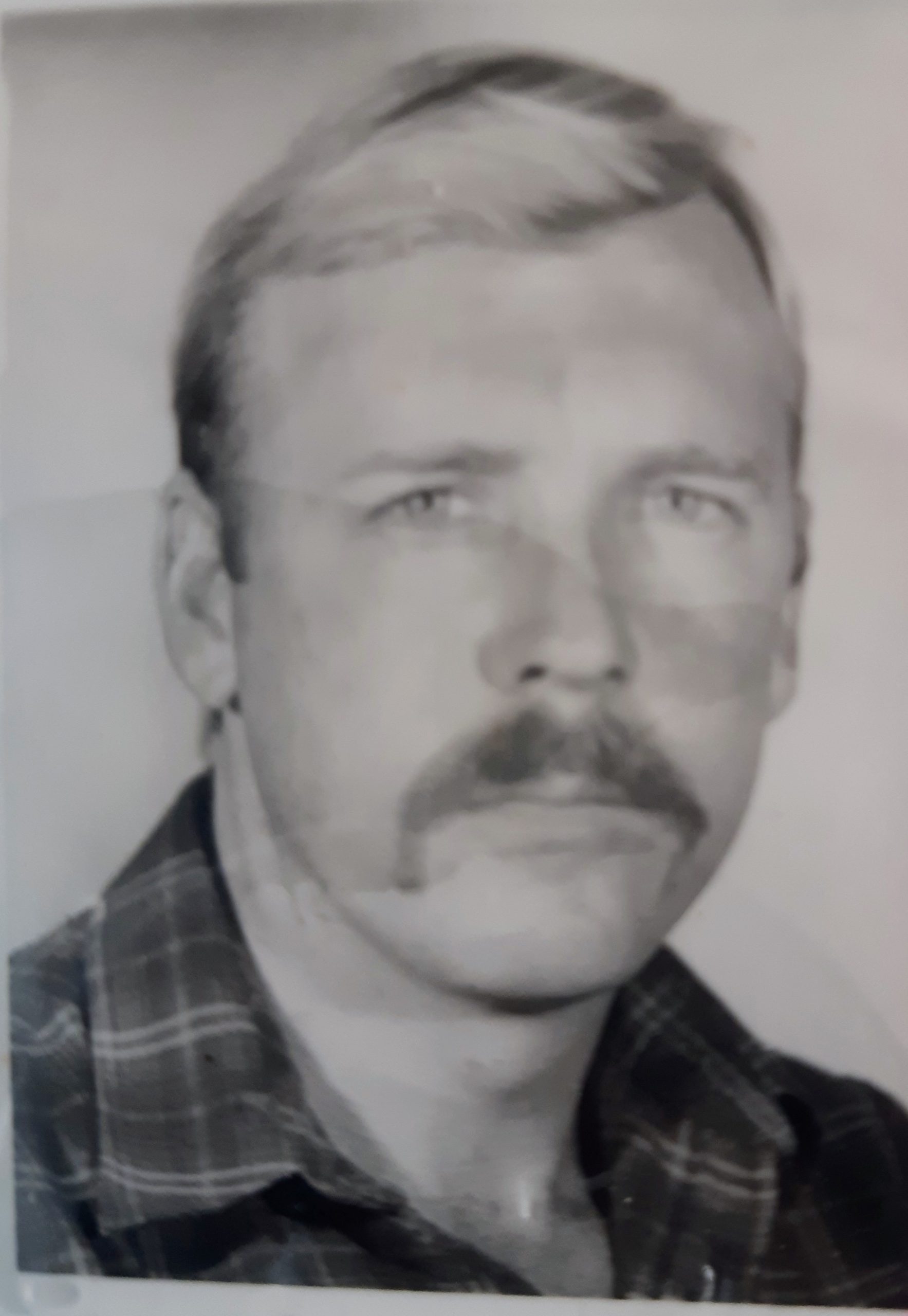 January 21, 1955 – October 16, 2021
Please press play when ready…
G'day and thank you for those who have attended and for those who couldn't make it. The love and respect can be felt from everyone who knew this man.
My pa was a man of few words so I will keep it the same.
The life he experienced in his brief years on this world
was nothing short of amazing.
It will probably never be done or witnessed again and now will be forever passed on by tales of those who knew him
The world and people around him changed but the stubborn man stayed firm in his ways.
He was in a daily battle with civilian life.
Like with all the horses he broke in over his time
but this one was to be too much.
He was a wild, stubborn and hard man who loved a dust up and a party.
He probably pissed off as many people as those who enjoyed his company.
But all I will remember is his unwavering and unconditional love he had for me and to those he let into his circle.
Honest and direct
He is a dying breed of man. The last of his kind
He will forever be missed, forever be remembered and forever loved.
A God fearing man,
The Jockey, The Drover, The Soldier.
A lover, A friend a Father and a Pops
Thank you