Book an Attended Cremation Service and we will personally contact you.
PLEASE COMPLETE THE FORM BELOW
South West Cremation Services is based in Williton and deliver a respectful, affordable and trustworthy direct cremation service to the whole of the South West, UK.
CONTACT INFORMATION

 01984 248 006
34 Long Street, Taunton, TA4 4QU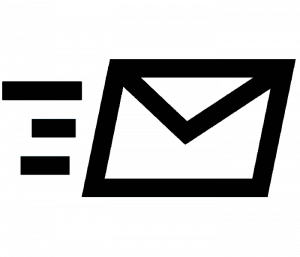 info@oakfunerals.co.uk
Direct Cremation
Submit A Service Request Form
* Excluding doctors fees and excess travel as this is not always required..
Attended Cremation
Submit A Service Request Form
Simple Family Service
Submit A Service Request Form
MEET THE TEAM WHO ARE PERSONALLY READY TO TAKE YOUR CALL 24/7
0225 251900
We personally answer your call 24/7
Request A Call
We can call you at a time convenient for you
Message Us
Send us your request and we can assist you