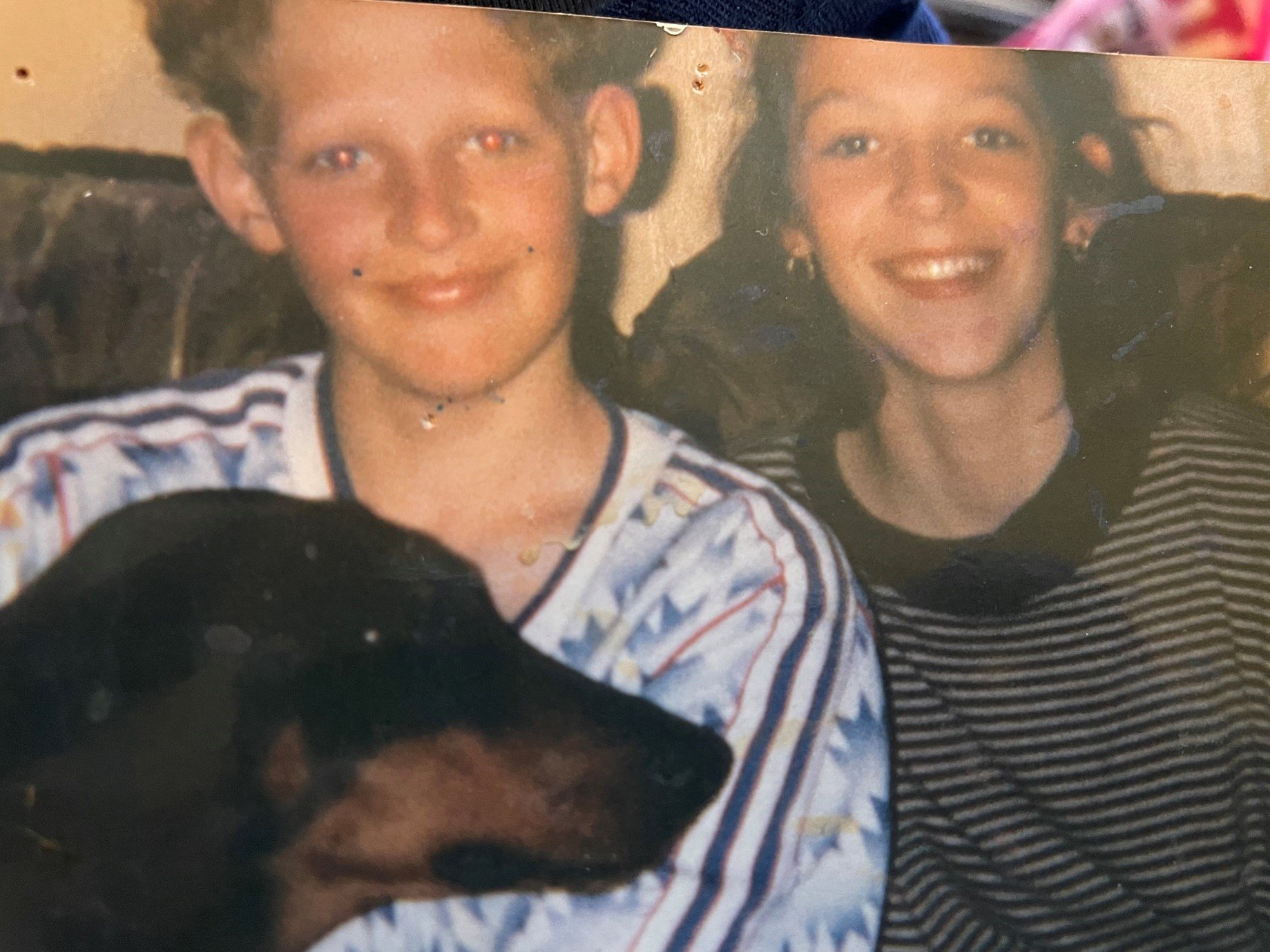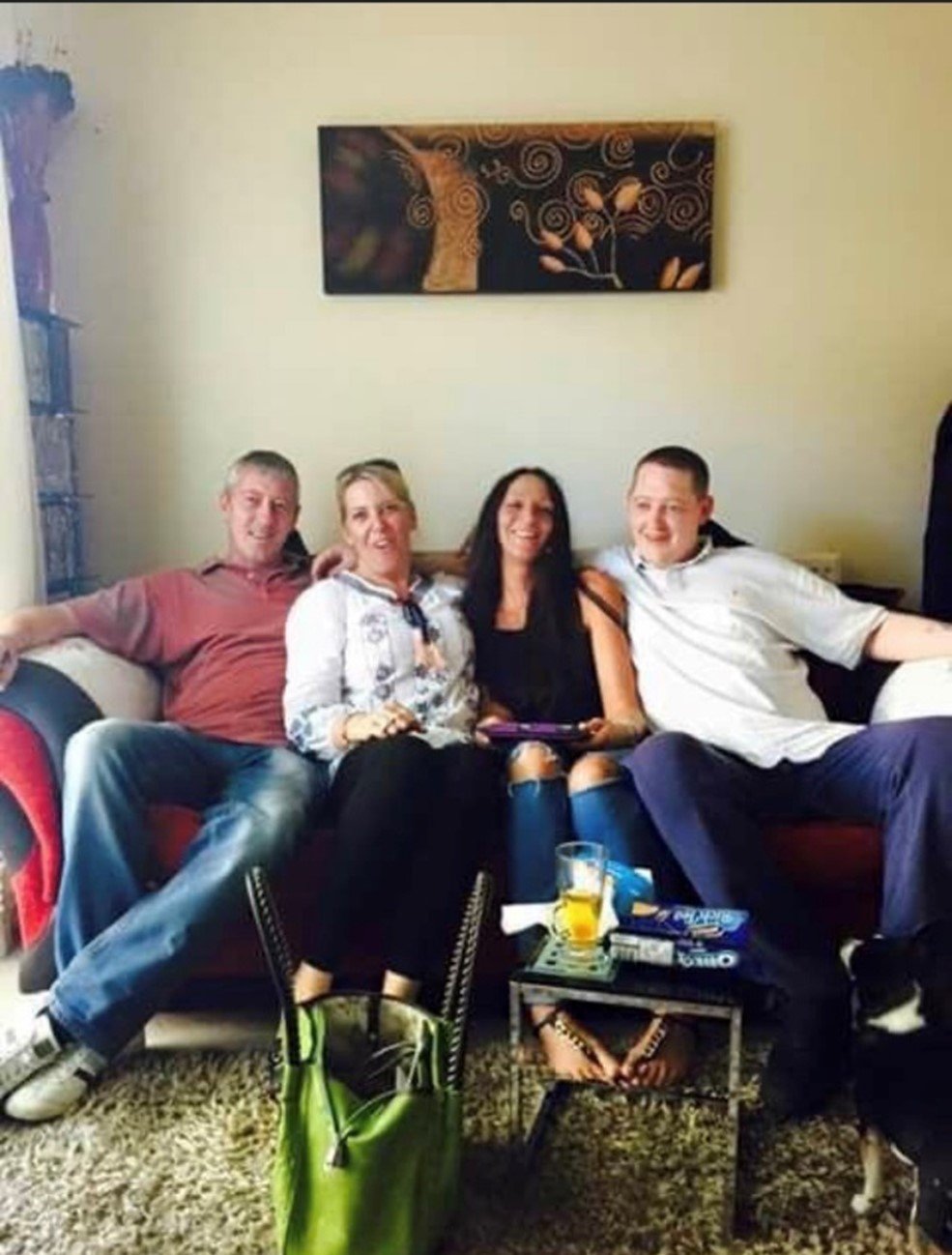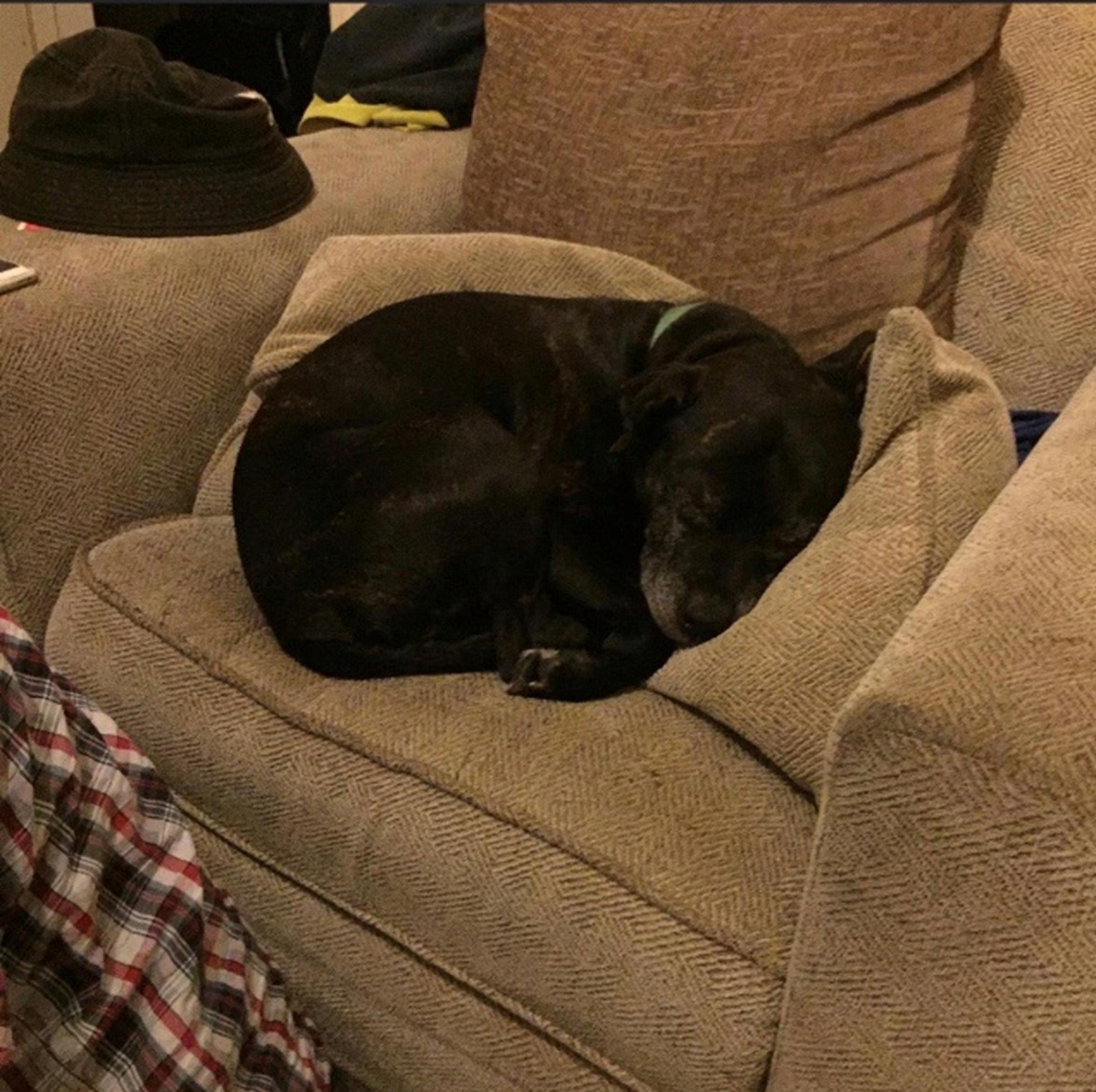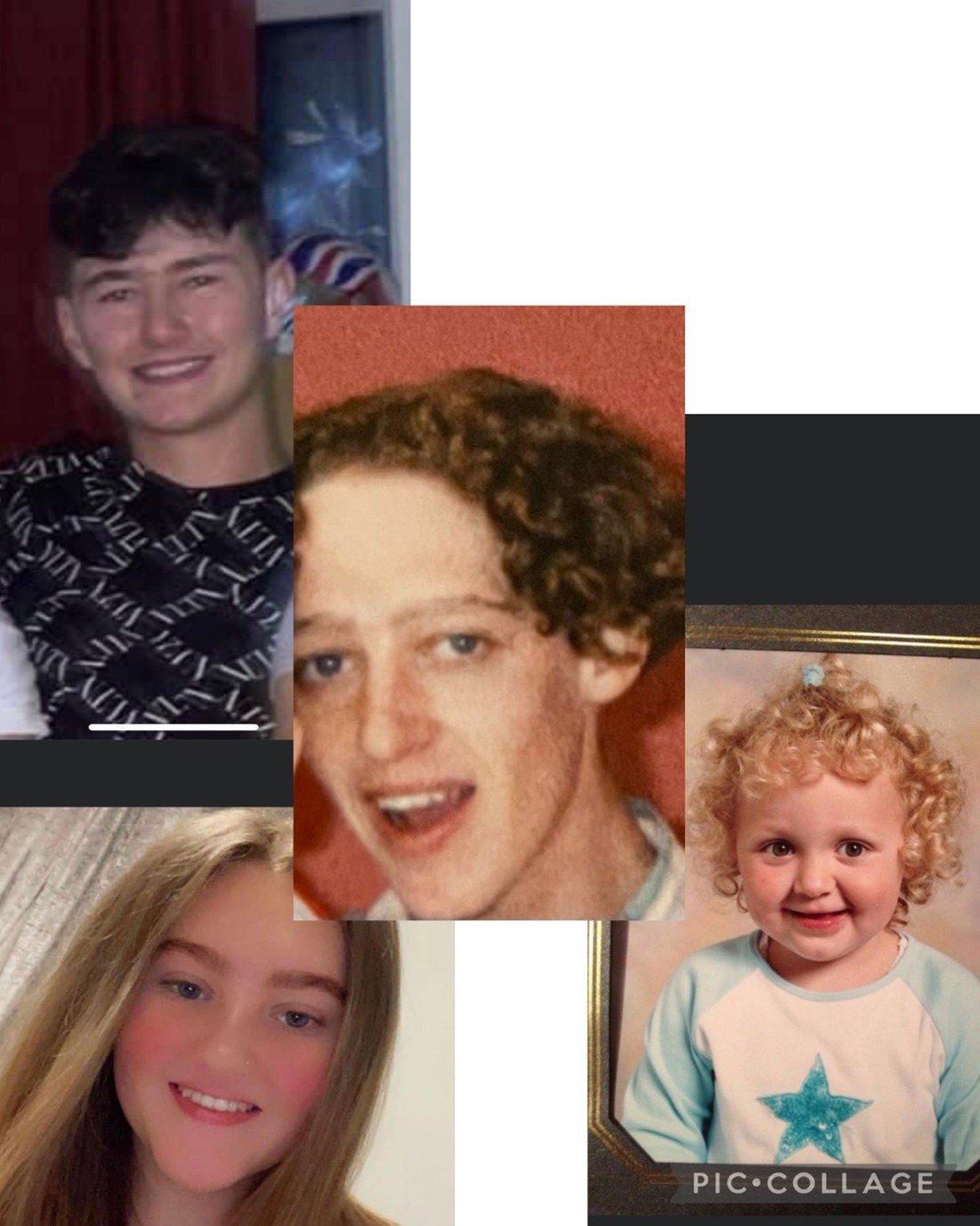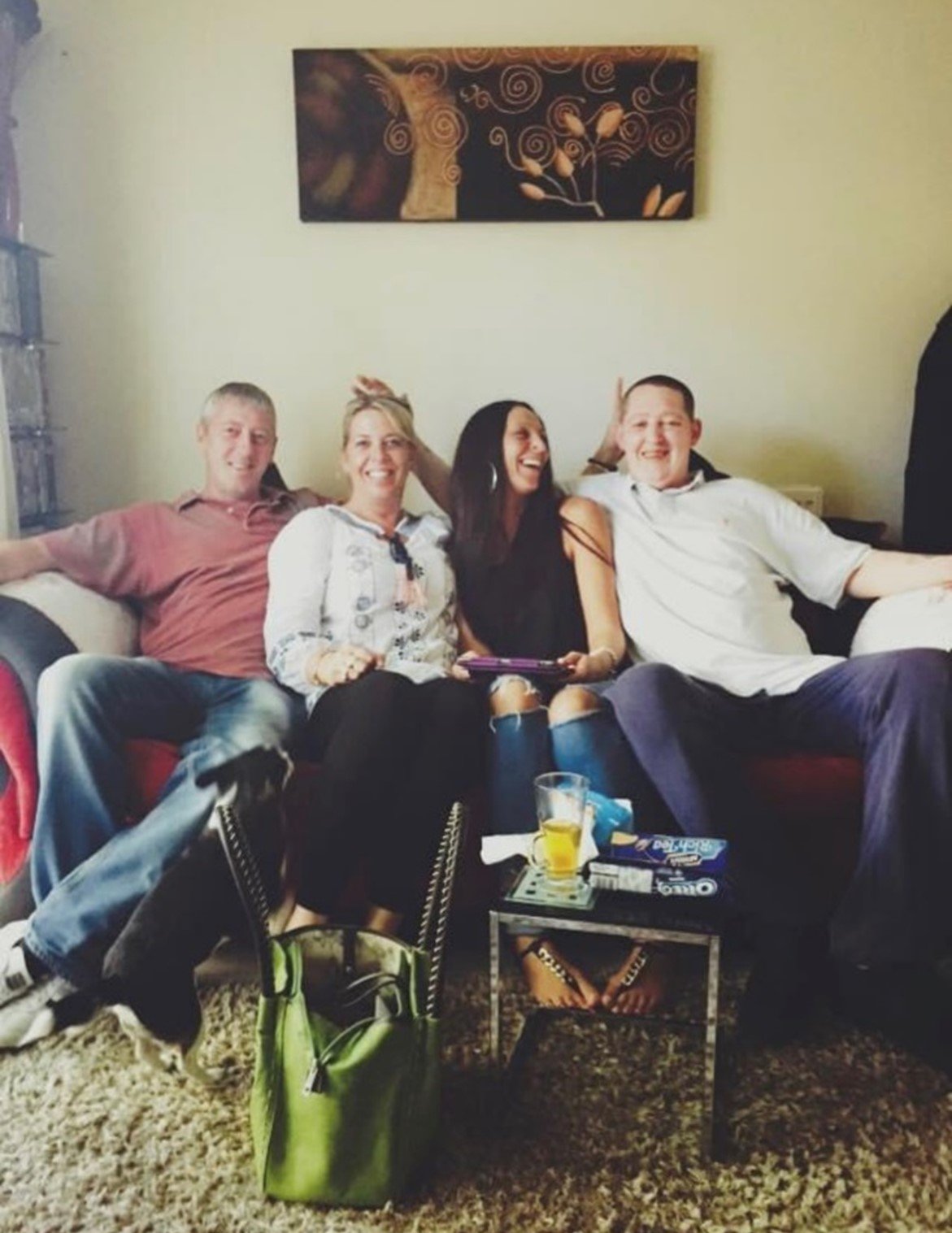 September 7th 1981 – May 4th 2022
Please press play when ready…
"You are not here Mark, you have passed through..
Dad has been waiting , he knew you were coming and asked so… To ease your burden and pain and to hold you tight once more.
I will not hold the dark times in my memory now… just the childhood ones following me up to the Hoe 🏊🏻‍♂️🏊🏻‍♂️ climbing the dome roof with the old bill catching us..!! 🤦🏼‍♂️😂😂 wellI I couldn't leave you behind could "speed up , bloody run Mark..!! Bollocks to it, we're caught 👮🏼‍♀️ …"
Your blonde curls Little miss temple , Angel like at the same😇
Rest easy now, I'll see you on the other side bro 🤜🏼🤛🏼
Jon….
You made us laugh and u made us cry
The road you took wasn't always the best
But it didn't make us love you any less
In your life you made your mark and it goes without saying you will always have a massive place in our hearts
Our love for you will never die
For now you've gained your wings and said goodbye
Till we meet again our lovely brother Love always Kirsty and Dave xxxxx
Uncle mark forever in my heart although not in my life every day and despite having your issues.
 I never felt more protected and loved when we was together.
 I knew I could tell you my problems and you listen to every word.
 And aswell as us having a laugh with your stories and joking around with each other.
 I look back on our time together and smile and although it's heartbreaking you may no longer be here in the flesh.
 I know you'll always be in my heart and watching over me where I go and do
 I will always miss you uncle mark and I hope one day we'll meet again but until then fly high uncle mark loves you loads always xxxxxxxxx Cameron xxxxx
Uncle mark
I'm really going to miss you and all your stories of what you got up to.
Love you loads LloydXxx
uncle mark i'll forever miss and i love u so much  as the days goes past i wish i could see u one last time i'll never forget how loving u was to us i remember use to take me football every week made sure we was alright u was the best we have good memories together that i will never forget still remember some of the advice u use to give me aleast ur in a better place and can be at rest hope we are doing u proud love uncle mark xxxx Xander xxx
Mark
My heart aches with sadness to loose you my little brother is a pain no one will ever know.
Your free from this cruel world.
I will treasure our memories u will never be forgotten.
Snatched away without a goodbye my final wish is for you to fly high.
I love you so so much always and forever
LuluXxx
Goodnight Sleep tight xxx
Nicole
youngest brother never thought I would say goodbye to you before you said goodbye to me love  you bro xxxxx Phil
Dad ,I have few memories of us together but 2 really good one's ,I have is taken me to toys are us for my birthday and bought my first barbie with a scooter,also you were the one who taught me how to ride a bike thank you so much for doing that for me ,rest in peace dad .
love tulula xxx
Mark, I would like to thank you so so much for giving me such a beautiful daughter, I will forever be grateful to you mark,I will never forgot the way I fell in love with your charming ways,forever in my heart and you will live on through your children good night god bless blue eyes love Claire xxx