Virtual Celebration Options
Create a virtual personalised celebration of life for your loved one with our memorial service options. You can choose from a simple memorial service page of your design choosing or a hosted online attended service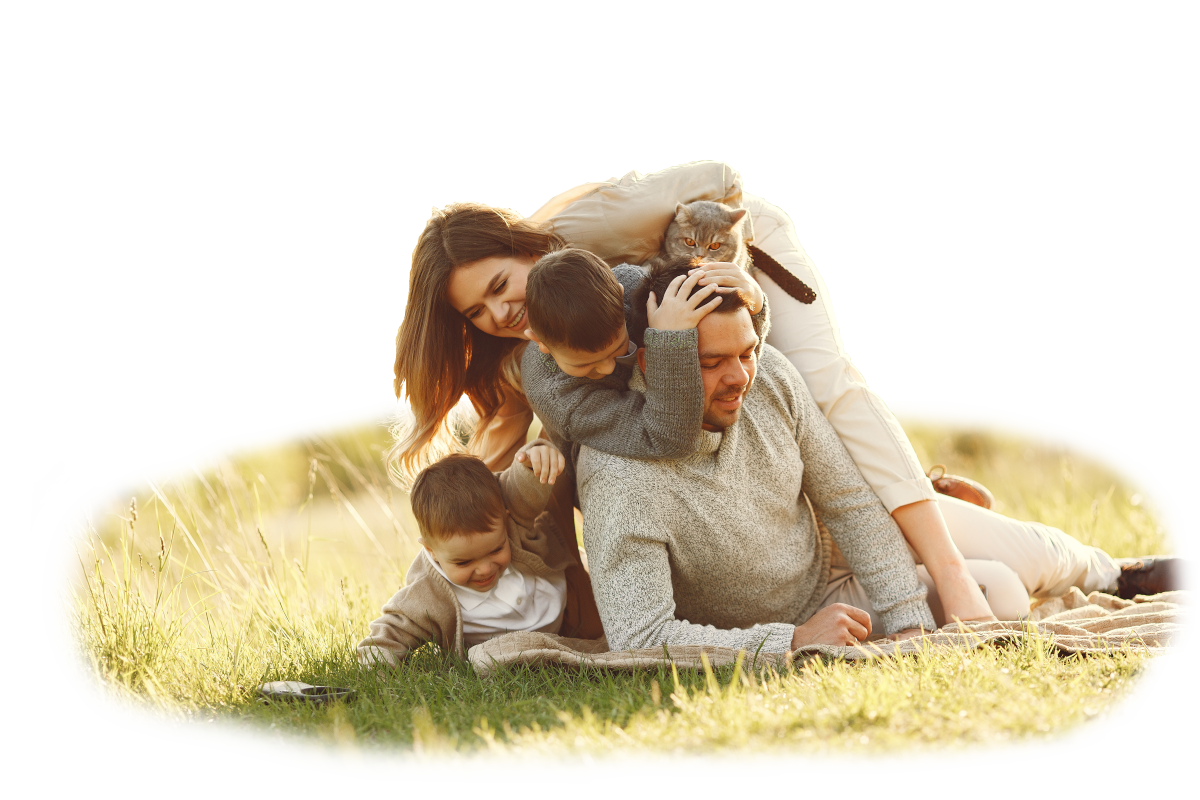 R

Personalised page for family access only

R

Add text, photos or videos

R

Your personal eulogy of your loved one

R

Easily invite others with a link

R

Open section for loved ones to write a message

R

Offline copy sent to family for keepsake

R

Desktop and mobile friendly

R

FREE Service with any of our cremation packages
Virtual Attended Celebration
R

Virtual Service for family and friends to attend

R

Add text, photos or videos

R

Your personal eulogy of your loved one

R

Easily invite others with a link

R

Open section for loved ones to write a message

R

Recording sent to family for keepsake

R

Desktop and mobile friendly

R

Virtual ceremony hosted by one of our service officiary

R

£95 all inclusive fee
01984 248 006
We personally answer your call 24/7
Request A Call
We can call you at a time convenient for you
Message Us
Send us your request and we can assist you
CREMATION ONLY
From*
£850
The price of an unattended cremation is kept low because we pass on the cost benefits of the savings the crematorium offer when booking an early morning service time - usually before 9 am.
* Excluding doctors fees and excess travel as this is not always required..
ATTENDED CREMATION
£1350
A Simple or "Attended" Cremation is an opportunity for family and friends to join us at the crematorium so that you can be there if you wish to say your last goodbye in the time you need.
FAMILY SERVICE
£1650
With a Simple Family Cremation Service, you can join us at the Crematorium and hold your own private funeral service in whatever way is fitting for the memory and character of your loved one.